Monday 6th May - School Closed (Bank Holiday)
Friday 24th May - Half term.
Monday 3rd June - INSET DAY.
Tuesday 4th June - School reopens.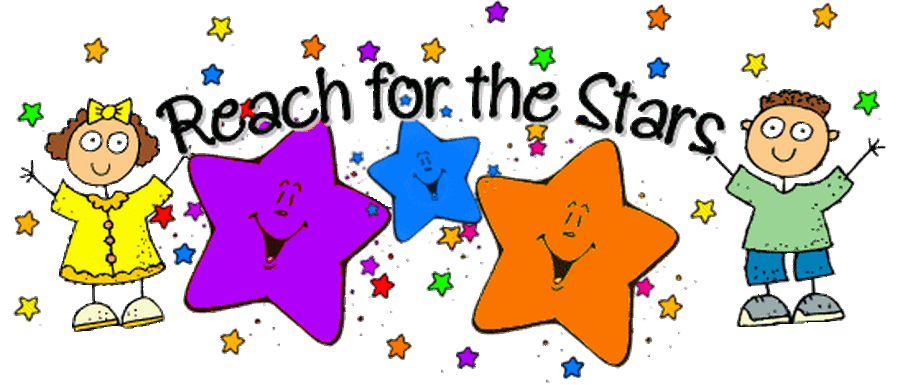 Our year group name this year is 'Learning Lions' The Year group team consists of Miss Long, Mrs Bullin and Mrs Cook. We are all looking forward to another fantastic year at school, with lots of fun and exciting activities to do. As always, if you have any problems or worries please do not hesitate to speak to one of us. Our topic this half term is Super heroes and in science we will be learning about the human body. We will also be learning about the Great Fire of London and doing lots of work around this including; painting, writing and baking bread - hopefully Mrs Cook's baking skills don't start The Great Fire of Featherstone!

After Half term we are exploring India! We will be celebrating Diwali - The Festival of Light, creating Indian art through detailed patterns and doing lots of fantastic writing. Of course this half term we will also be doing lots of Christmas activities which I am very excited for!
We are now in our final term of year 1! Time flies by when your having fun. Our final topic for the summer term is all about the seaside. We will be exploring the changes throughout time, the locations, geographical features and much more!
We all want our child to succeed and if we help them believe, they will achieve.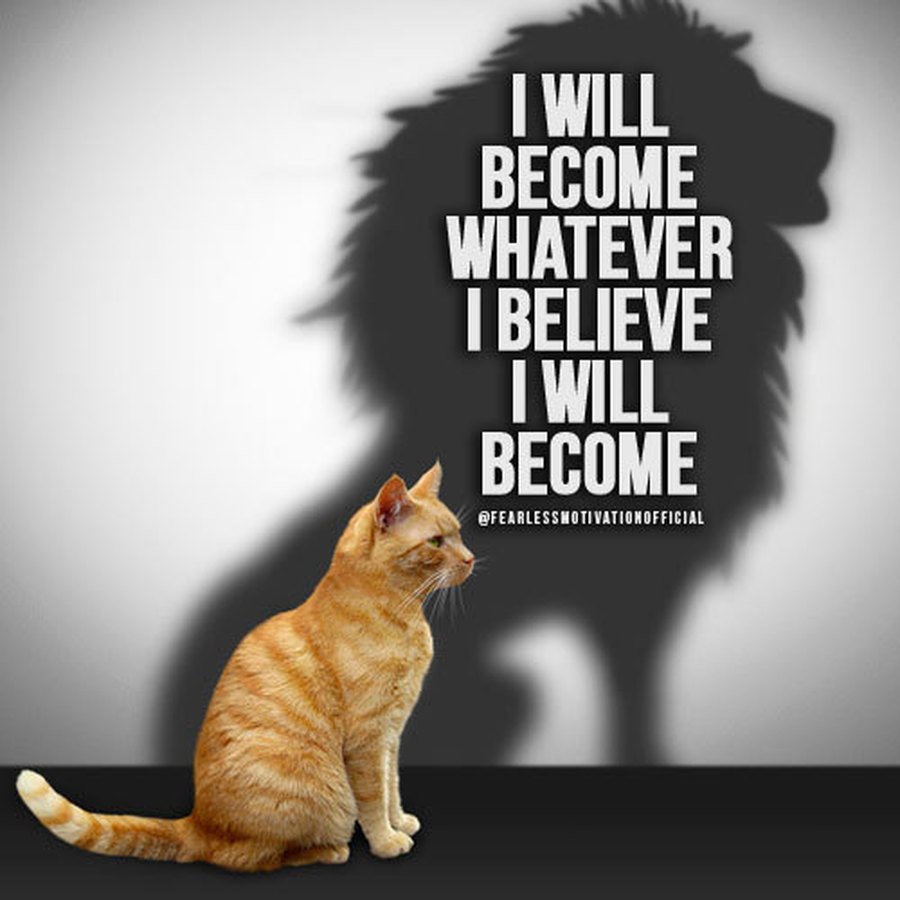 Exciting news at school..
Yorkshire Wildlife Park! 2.03.2018
On Tuesday we ventured off to Doncaster to the zoo! We had an fabulous time and the children amazed me all way around, recalling animal facts we had learnt throughout the term. It was a fantastic end to a great science topic, that the children have thoroughly enjoyed. At the zoo, the children were so sensible and respectful; they represented the school outstandingly. We saw hundreds of different species and even got time to enjoy a little time in the play area, Miss Long particularly enjoyed the huge spiral slide!
Our class wow day; all about India
What a fantastic day we had! The children all came wearing amazing outfits, our class was the definitely the brightest in the hall during assembly! The day started with looking at Indian Henna and Rangoli patterns, in which children painted their own designs and created repeating patterns through bracelet making. They made Indian flags and also identified which continent India was in, as well as the 6 other continents; Miss Long was very proud! Then we focused on Indian celebrations and weddings, creating our own invites to our special wedding in the afternoon. After dinner, it was time to recreate our own Indian weddings and compare them to traditional English weddings. The children loved getting dressed up! After the weddings we celebrated with Bollywood Dancing and Indian cuisine! The children loved the food and lots of them queued up for seconds!
All in all, it was a fantastic day and a great way to get the children enthusiastic about our new topic, Interesting India!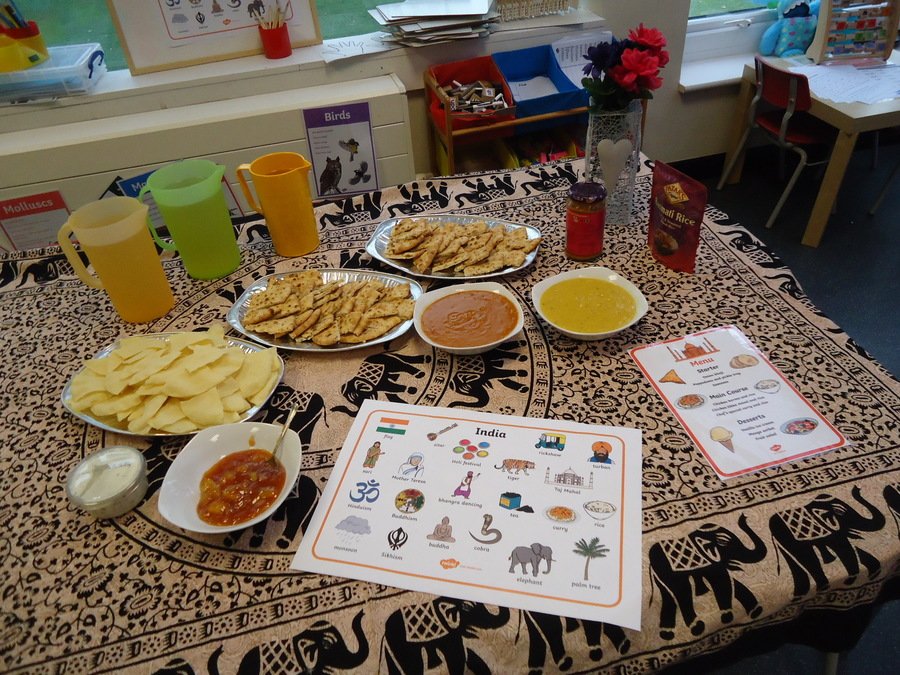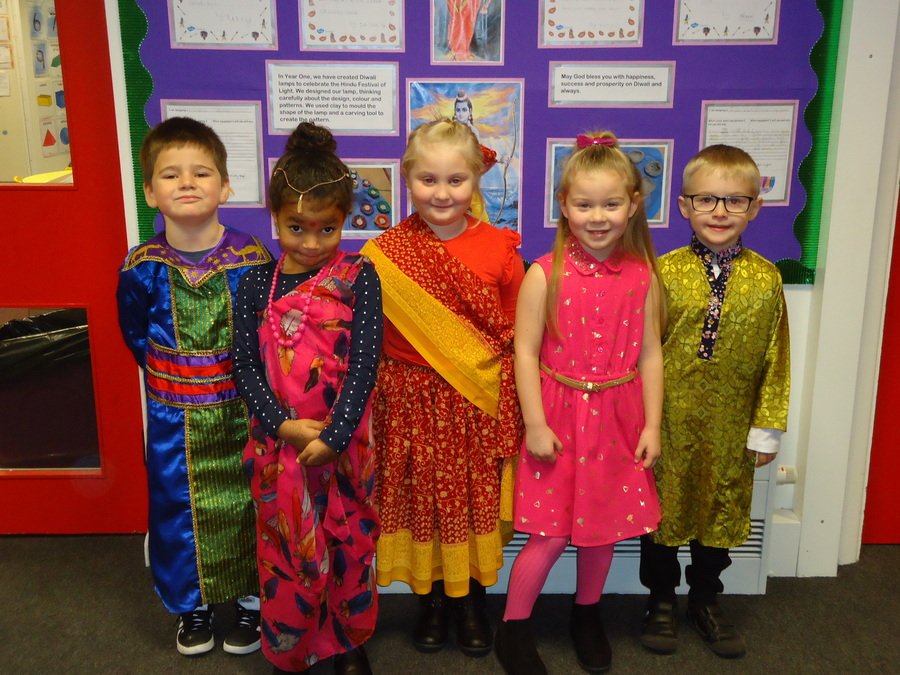 Wet and noisy fun was had by all with our visit from the fire service. The children had the opportunity to ask lots of questions, see what different equipment they need to use at times and some children dressed up in the firefighters outfits. Oh and how can I forget the most exciting bit of all, the children all got to spray the fire hose at the tree.
Parliament Day!
During the day the children enjoyed learning about Parliament, how to vote - we had a polling station to vote for our class book at the end! Of course the children picked Supertato! We also discussed that many years ago, women were not entitled to a vote. Therefore, we looked into the Suffragettes and decorated biscuits with the slogan. We also made badges and chanted the famous 'Votes for Women!'
Forest School
This term we are beginning forest school every Friday - outdoor learning in the forest at school. Your child will only be able to enjoy this enrichment if they bring a change of warm clothes, wellies, hat, gloves and a warm waterproof coat. These clothes should be brought in a bag and MUST have their names in. Thank you.
New to your child in Year 1.
There are quite a few changes in year 1 from the daily routine in Reception class. Some of these are quite small and seem insignificant, such as whole school worship everyday. This is when the whole school gather in the hall (assembly). Other things are a little more significant such as regular visits to church. Other things you might need more information about are library visits and spellings.
Library
Reading is a very important part of all our children's learning and is a skill which will help them throughout all their adult and childhood life. We encourage you to read with your child as much as possible. This will help with not only their comprehension skills but also their phonetic decoding of words and applying their phonics within their writing, As well as a school reading book your child will also be given the opportunity to choose a library book and take this home to read. These books need to be returned on alternate Thursdays so that they can then chose another book, If your child loses their library book a small charge will be issued or another book will need to be purchased. This is an excellent opportunity for your child to read a variety of books that are purposeful and engaging,
Also to do with reading within the school week each child will read their home book to one of the members of staff and children will be given interventions wherever needed to help with their development. They will also have guided reading with Miss Long in which they will read a book above their home book colour band to extend and challenge their reading ability. If you have any questions about this please come to see me.
Spellings - These will be introduced in a few weeks time.

Spellings are sent home every Friday (small blue books) and will consist of the Year 1 common exception words to begin with. You will see that some are repeated at times but these are the words your child needs to be able to read and spell by the end of Year 1. Spelling test is every Friday afternoon and after this your child will be given their mark and I will go through the correct spelling of words from that week and also the following weeks spellings.
PE
PE is on a Thursday and Friday afternoon. Please can you ensure your child has the correct PE kit for both indoor and outdoor lessons in their PE bags and that all PE kit is clearly labelled with their name. PE bags can be brought on a Monday and then taken home on a Friday for washing.
The typical basic structure of our day will be :

9.55-1-9.15 Registration and Morning Work
9.15-10.15 Mathematics
10.15-10.35 Whole School Worship (except Wednesdays when it is class worship)
10.35-10.50 Break
10.50-11.15 Phonics
11.15-12.15 Literacy
12.15-1.30 Lunch Time
1.30-1.50 Guided Reading
1.50-3.15 Topic (15 min break from 2.30-2.45 if needed)
3.15-3.30 Story and getting ready for home.
Up and coming events:
Friday 26th October - Half term - School closes at 3.30
Monday 5th November - School reopens
Wednesday 7th November - Individual photos and family photos.
Monday 19th November - Odd Sock day for Anti-Bullying.
Friday 14th December - Year 1 & 2 Christmas Production.
Tuesday 18th December - Year 1 Christmas Party.
Friday 21st December - End of Term (School closes at 2:30)
Monday 7th January 2019 - School reopens.
Achievements outside school
In Year 1 we like to celebrate our children's achievements both in and out of school.