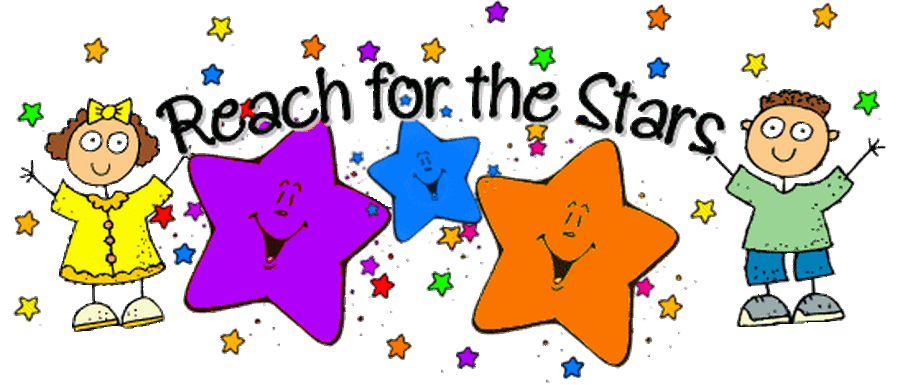 Our year group name this year is 'Learning Lions'. The Year group team consists of Mrs Kerr (Monday to Wednesday), Mrs Douglas (Wednesday to Friday), Mrs Bullin and Mrs Brenton. We are all looking forward to another fantastic year at school, with lots of fun and exciting activities to do. As always, if you have any problems or worries please do not hesitate to speak to one of us. Our topic this half term is Super heroes and in science we will be learning about the human body. We will also be learning about the Great Fire of London and doing lots of work around this including; painting, writing and baking bread.

We all want our child to succeed and if we help them believe, they will achieve.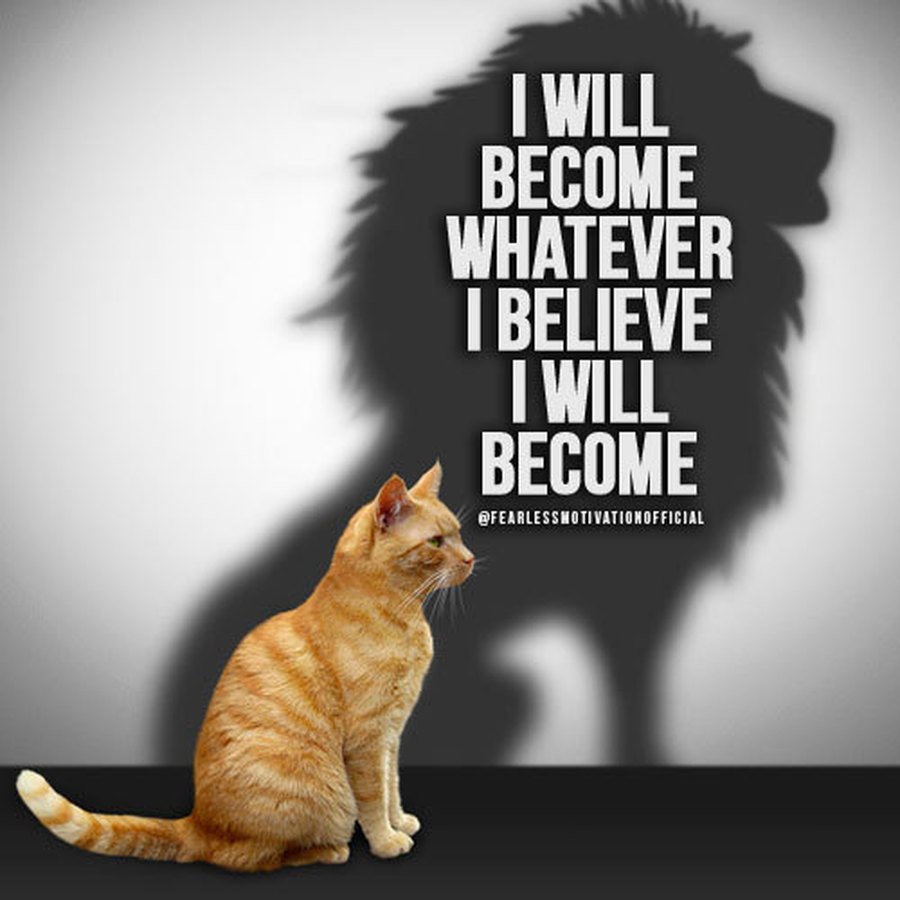 Exciting news at school..
Our class wow day; all about superheroes!
Our wow day will take place on Monday 30th September.
It will link to our Superheroes topic and it would be nice if all children could come dressed as a superhero (these can be home-made).
On the morning of the wow day we have invited the Rainbow Factory to lead our superhero extravaganza!.
Letters will come out shortly with more details.
Topics
Autumn : Superheroes
Spring: All Around the World
Summer: Seasides
Forest School
Children will need a change of trousers, wellies and a warm waterproof coat. We will be attending Forest school in all weather conditions.
Our sessions will be linked to our Superhero topic and science topics.
Our Forest School sessions have no come to an end - please look out for some photos that we have taken from our sessions.
New to your child in Year 1.
There are quite a few changes in year 1 from the daily routine in Reception class. Some of these are quite small and seem insignificant, such as whole school worship everyday. This is when the whole school gather in the hall (assembly). Other things are a little more significant such as regular visits to church. Other things you might need more information about are library visits and spellings.
Library
Reading is a very important part of all our children's learning and is a skill which will help them throughout all their adult and childhood life. We encourage you to read with your child as much as possible. This will help with not only their comprehension skills but also their phonetic decoding of words and applying their phonics within their writing, As well as a school reading book your child will also be given the opportunity to choose a library book and take this home to read. These books need to be returned on alternate Thursdays so that they can then chose another book, If your child loses their library book a small charge will be issued or another book will need to be purchased. This is an excellent opportunity for your child to read a variety of books that are purposeful and engaging.
Each child will read their home book to one of the members of staff and children will be given interventions wherever needed to help with their development. If you have any questions about this please come to see me.
Every 2nd week we will be hold The Great British Read Off. We will be joining Year 2 to have some time to enjoy reading our library books and listening to a story together. Your child may like to bring a blanket and/or a teddy to these reading sessions.
Reading books
We will listen to the children read at least once a week. Books will be changed on a Monday and a Friday.
Every child will be given a list of speed sounds, common exception words and high frequency words which they need to practise reading throughout the year.
During 1 to 1 reading at school we practise a few speed sounds and some high frequency words before we start reading - we have put these resources into your child's reading record if you would also like to practise.
We will be continuing our reading raffle this half term. Every time your child reads at home and it is recorded into their reading record they will receive a raffle ticket. The raffle will be drawn the last week before we break up before Christmas. The child with the winning ticket will receive a fantastic Christmas themed hamper.
Spellings - October half term onward.

Spellings are sent home every Friday (worksheet) and will consist of the Year 1 common exception words to begin with. You will see that some are repeated at times but these are the words your child needs to be able to read and spell by the end of Year 1. Spelling test is every Friday and after this your child will be given their mark and I will go through the correct spelling of words from that week and also the following weeks spellings.
PE
PE is on a Tuesday and Thursdsy. Please can you ensure your child has the correct PE kit for both indoor and outdoor lessons in their PE bags and that all PE kit is clearly labelled with their name. PE bags can be brought on a Monday and then taken home on a Friday for washing.
The typical basic structure of our day will be :

9.55-1-9.15 Registration, Morning Work and Skipping.
9.15-10.15 Mathematics
10.15-10.35 Whole School Worship (except Wednesdays when it is class worship)
10.35-10.50 Break
10.50-11.15 Phonics
11.15-12.15 Literacy
12.15-1.15 Lunch Time
1.20-1.40 VIPERS - (Guided Reading).
1.40-3.15 Topic (15 min break from 2.15-2.30 if needed)
3.15-3.30 Story and getting ready for home.