Year 3
Welcome to Year Three!
In our class we are the perfect peacocks because we always persevere and try our best. We all love a challenge and understand that making mistakes is just part of learning.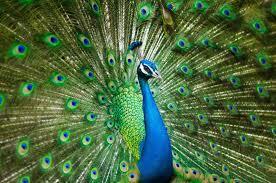 Our class teacher is Mrs Fisher and our teaching assistant is Mrs Boyer. We are also very lucky to have Mrs Sutcliffe joining us to teach once a week.
Our student council members are Emelia - Jane and Noah E.
Our Class Worship council member is Ashleigh.
Classroom Environment
We love to have fun whilst we learn in Year Three so it is not uncommon to find us working hard with music on in the background. We also love singing and dancing and put our skills to good use when we are learning our times tables. Lots of us are also part of the school choir and love preforming some of our favourite songs.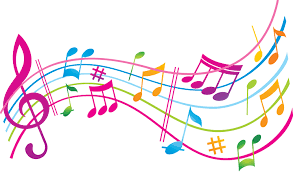 Exercise in Year Three
We have PE twice a week on either a Tuesday, Wednesday or a Friday but we like to have our indoor and outdoor kit in school all week so that we can take advantage of any good weather days as well.
In class we also love taking part in Zumba and try to do a short Zumba session at least three times a week.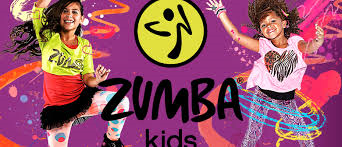 Homework
We need to read our reading books as much as possible and we get rewards for this in class.
We also have home handwriting books that should be completed at least three times a week.
Homework spellings have now started and will continue through the Autumn term. Children may wish to practise their spellings in their handwriting books to achieve both activities in one go.
TOPIC
During the Spring term our topic is Extreme Earth. We will be learning all about the layers of the Earth and even some extreme weather!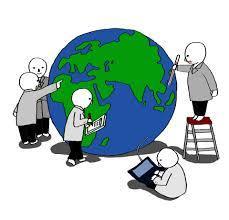 Science
Our science topics for Spring term are 'Animals and Humans and 'Rocks and Fossils'. We love conducting experiments in Year Three and are currently building up our skills by designing our own to try and prove our hypothesis. Lots of us love to join the Science Ambassadors at lunch time to do extra investigations and experiments.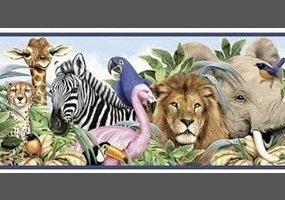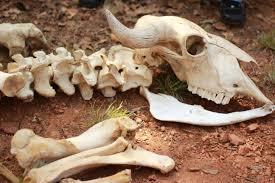 We are also proud to say that our school Science Ambassadors are: Chase; Mylah and Noah R! The children are looking forward to helping everyone learn more about science and conduct exciting experiments on a lunch time.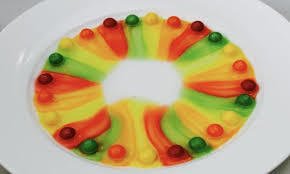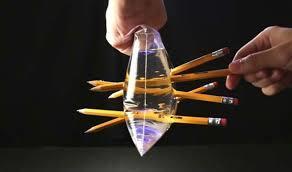 Explorers Day
As a kick start to our new Extreme Earth we had an exciting explorers day where we all came to school dressed as Indiana Jones. Have a look at the pictures below to see some of the activities that we did!
Inspire morning
We have just had our Extreme Earth inspire morning where our grown ups were invited to come into school and have some fun with us. We did lots of exciting activities from around the world and had a great time.
Some of us even travelled to exotic locxations with our parents. Have a look below!
Murton Park
Last term we went ona visit to Murton Park as park of our Romans topic. Have a look at some of the things that we got upto below.