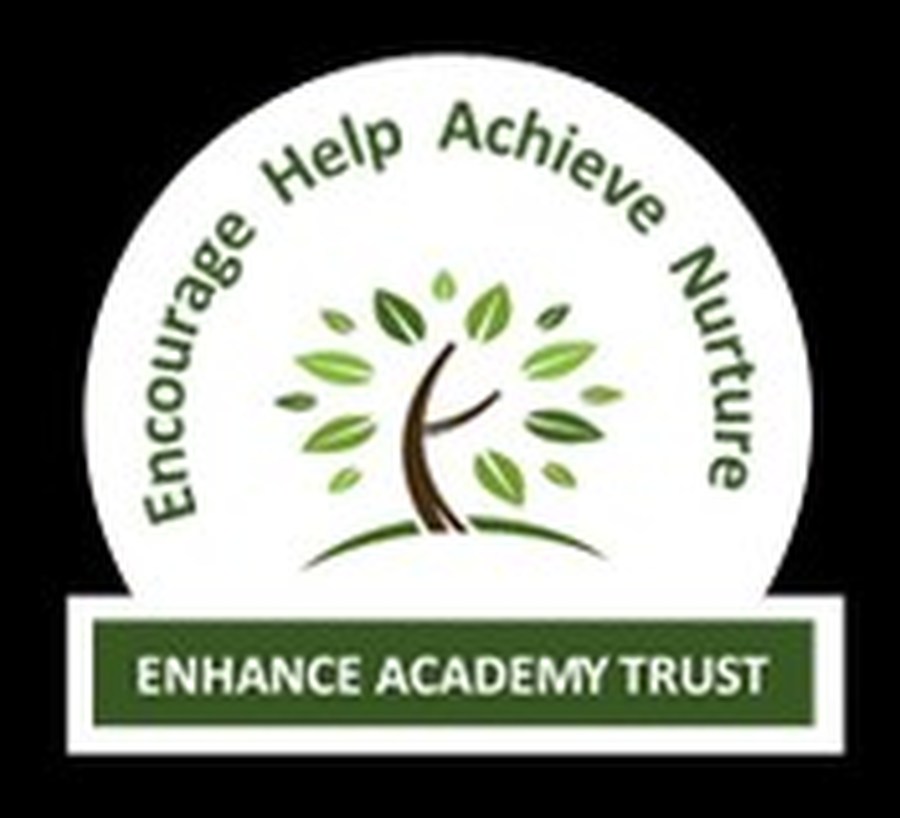 Enhance Academy Trust
Featherstone All Saints CofE Academy elected to convert to an academy in February 2017 and joined Enhance Academy Trust.
The Trust was established in January 2012 to act as sponsor for Church of England, and other, schools that are required or elect to become an academy. The Trust works closely with each of its academies, and a number of similar minded partners, with one fundamental objective - delivering improved educational outcomes for every pupil at each of the Trust's Academies.
Enhance Academy Trust, (formerly the Wakefield Diocesan Academies Trust) is a charitable company - number 07904096 - and is based at:

Enhance Academy Trust
Unit 7 The Office Campus,
Paragon Business Park,
Red Hall Court, Wakefield,
WF1 2UY
office@enhanceacad.org.uk

Correspondence can be sent to this address or can be passed to this office at each Academy.
The Members of Enhance Academy Trust undertake an over-arching and strategic role ensuring that their vision for the character and ethos of the Trust, and its role in the local education system, is carried forward. The Members delegate some of their responsibilities to the Board of Trustees/Chief Executive who then delegate responsibilities to the Local Governing Body established at each Academy.
Enhance Academy Trust currently has the following schools under its umbrella:
Overthorpe CofE Academy
Christ Church CE Academy
Diamond Wood Academy
St Michael's CE Academy
St Helen's CE Primary School
Sandal Magna Community Academy
St Botolph's CE Academy
St Giles CofE Academy
Lepton CE (VC) Junior, Infant & Nursery School
CAPA College (Creative and Performing Arts College)
Financial Information
The Enhance Academy Trust (Wakefield Diocesan Academies Trust)
Annual Report and Financial Statements - Year Ended 31 August 2021
Annual Report and Financial Statements - Year Ended 31 August 2020
Annual Report and Financial Statements - Year Ended 31 August 2019
Annual Report and Financial Statements - Year Ended 31 August 2018
Annual Report and Financial Statements - Year Ended 31 August 2017
Annual Report and Financial Statements - Year Ended 31 August 2016
Annual Report and Financial Statements - Year Ended 31 August 2015
Gender Pay Data