Phonics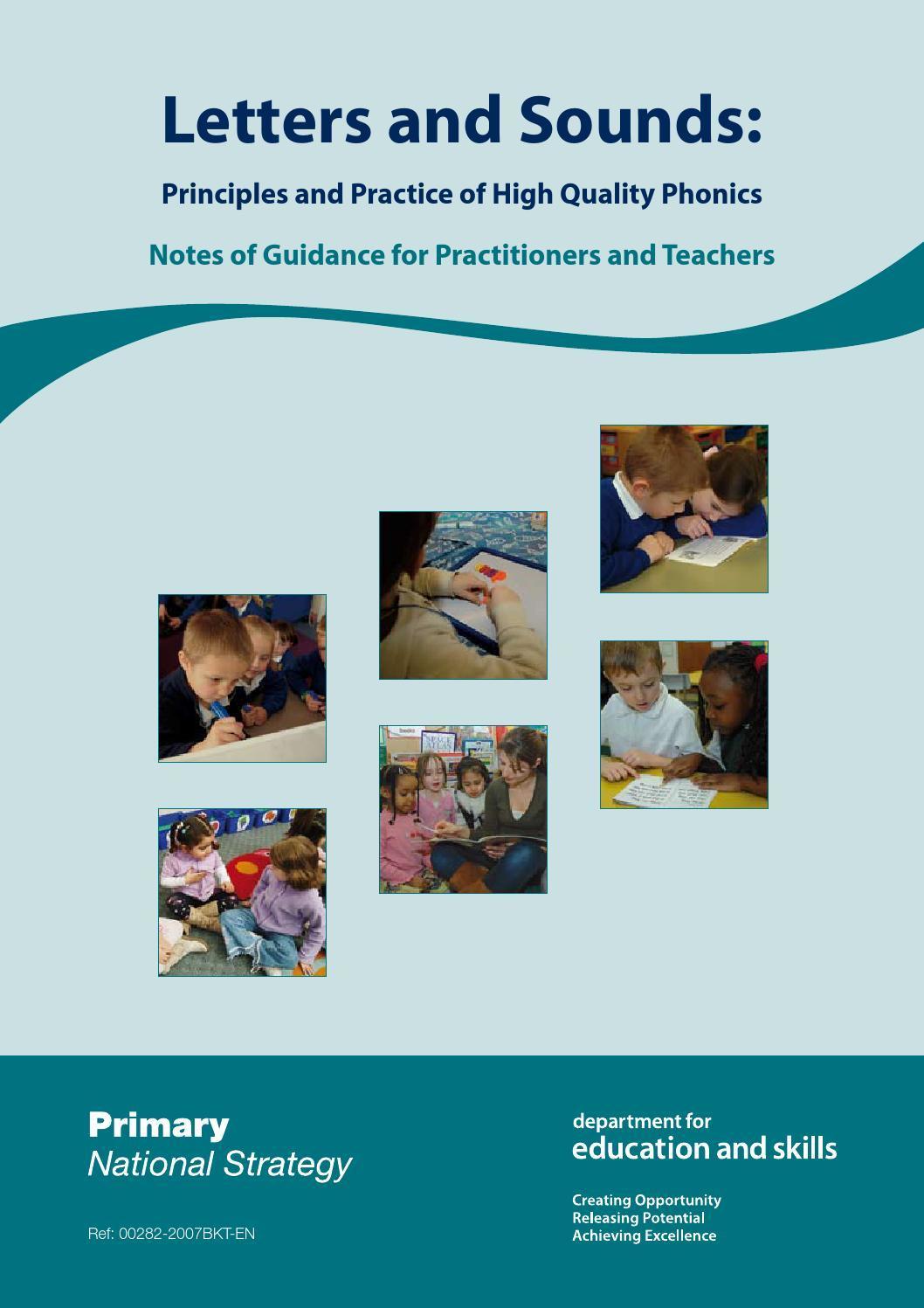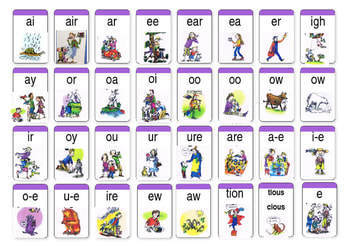 At All Saints we deliver phonics using the Letters and Sounds programme of work with Read, Write Inc rhymes running alongside this. This scheme has been chosen as it engages all styles of learning, including visual, aural and kinesthetic, and develop cognitive brain development by engaging both the left and right side of the brain in many activities. We are ambitious with our expectations and aim to deliver the following phases in each year group.
Letters and Sounds

Approximate Year Group/Term

Phonics Teaching for the majority of children

Tricky words

Phase 1

Nursery

Supports the importance of speaking and listening and develops children's discrimination of sounds, including letter sounds. Activities are divided into seven aspects, including environmental sounds, instrumental sounds, body sounds, rhythm and rhyme, alliteration, voice sounds and finally oral blending and segmenting.

Phase 2

Reception: Autumn Term

Children to be taught the phase 2 phonemes in the following order alongside the written grapheme.

Set 1 – s, a, t, p

Set 2 - i, n, m, d

Set 3 – g, o, c, k

Set 4 – ck, e, u, r

Set 5 – h, b, f, ff, l, ll, ss

Children to be taught to orally blend and segment CVC words using the phase 2 phonemes.

the, to, no, I, go

Phase 3

Reception: Spring & Summer Term

Set 6 – j, v, w, x

Set 7 – y, z, zz, qu (last of Letters and Sounds 'sets')

- sh, th, ch, ng

- ai, ee, long oo, short oo

- oa, ar, or, igh - ur, ow, oi, ear

- er, air, ure

Completes the teaching of the alphabet and moves on to sounds represented by more than one letter. The children will learn letter names and how to read and spell some tricky words

he, she, we, me, be, was, my, you, they, her, all, are

Phase 4

Year 1: Autumn Term

The children learn to read and spell words containing adjacent consonants

Children to revise and recall all Phase 2 and 3 phonemes.

Children to read and write CCVC and CVCC words

said, so, have, like, some, come, were, there, little, one, do, when, out, what

Phase 5

Year 1: Spring & Summer Term

The children broaden their knowledge of sounds for use in reading and spelling. They will begin to build word-specific knowledge of the spellings of words.

Sounds: ay, ou, ie, ea, oy, ir, ue, aw, wh, ph, ew, oe, au, ey, a_e, i_e, u_e, o_e

oh, their, people, Mr, Mrs, looked, called, asked

Phase 5 (revised application)

Year 2: Autumn Term

The children will revisit and recap their phase 5 phonemes and will continue to build word specific knowledge of spelling words and applying this independently in writing tasks.

Phase 6

Year 2: Spring & Summer Term

The children will focus on specific spelling rules, prefixes, suffixes, doubling and dropping letters etc.
Below are some resources for you use to help your child with their phonics.

Phonics Bloom - Free Online Games


Read Write Inc Speed Sounds Poster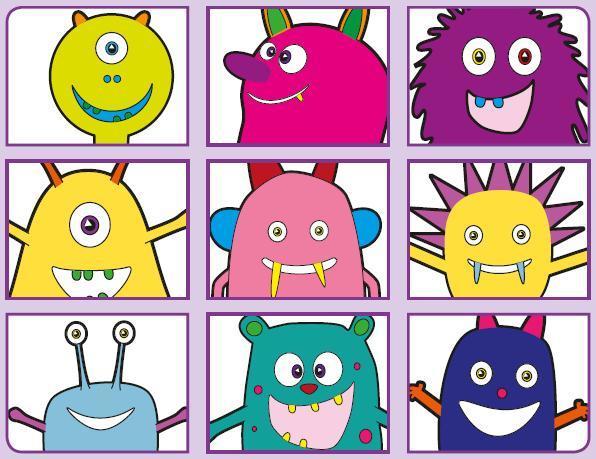 Year 1 Phonics Screening Check guide
Phase 4 Sound Mat
Fun with Phonics At All Saints!
At All Saints we aim to keep our phonics games as engaging and as pacey as possible! Here are some of the fantastic games we play at school, that can easily be enjoyed at home too.
Home school Phonics!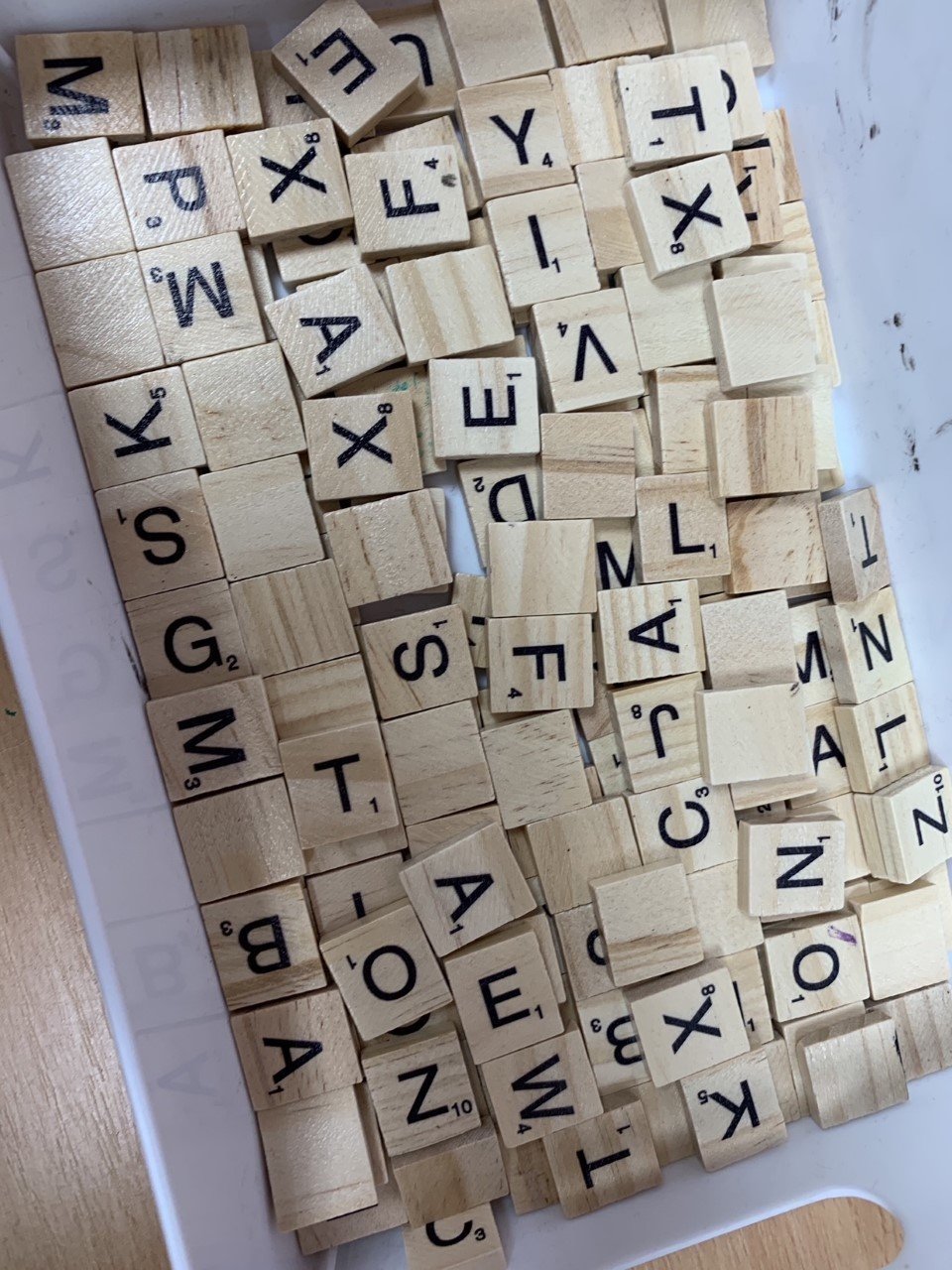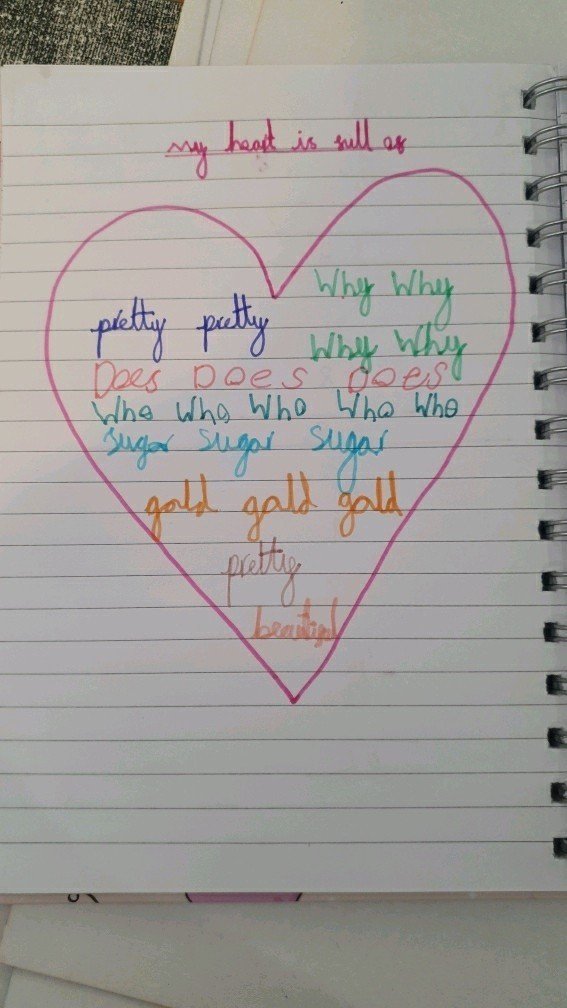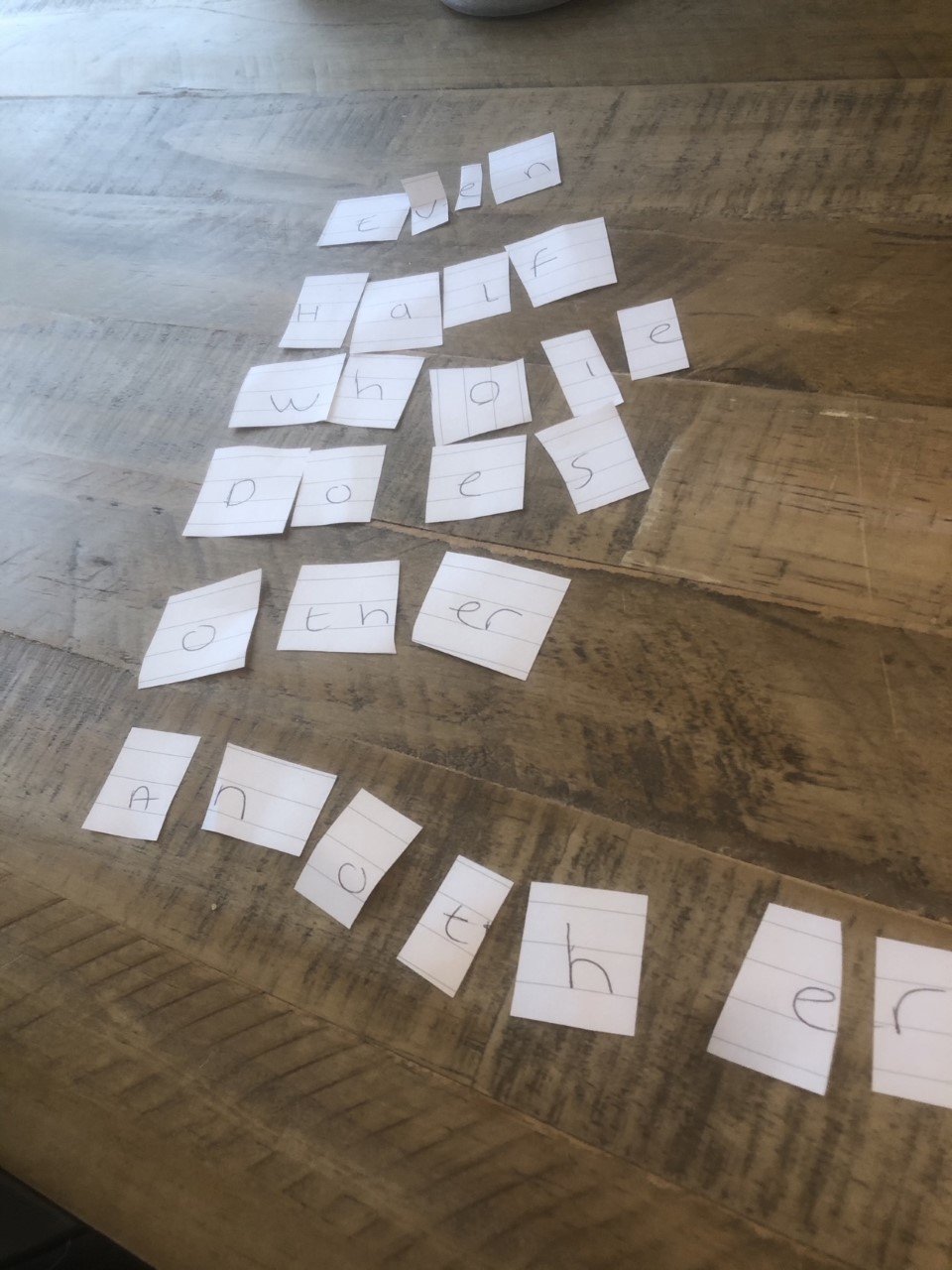 Christmas Box! Unwrap the present to find a real or alien word!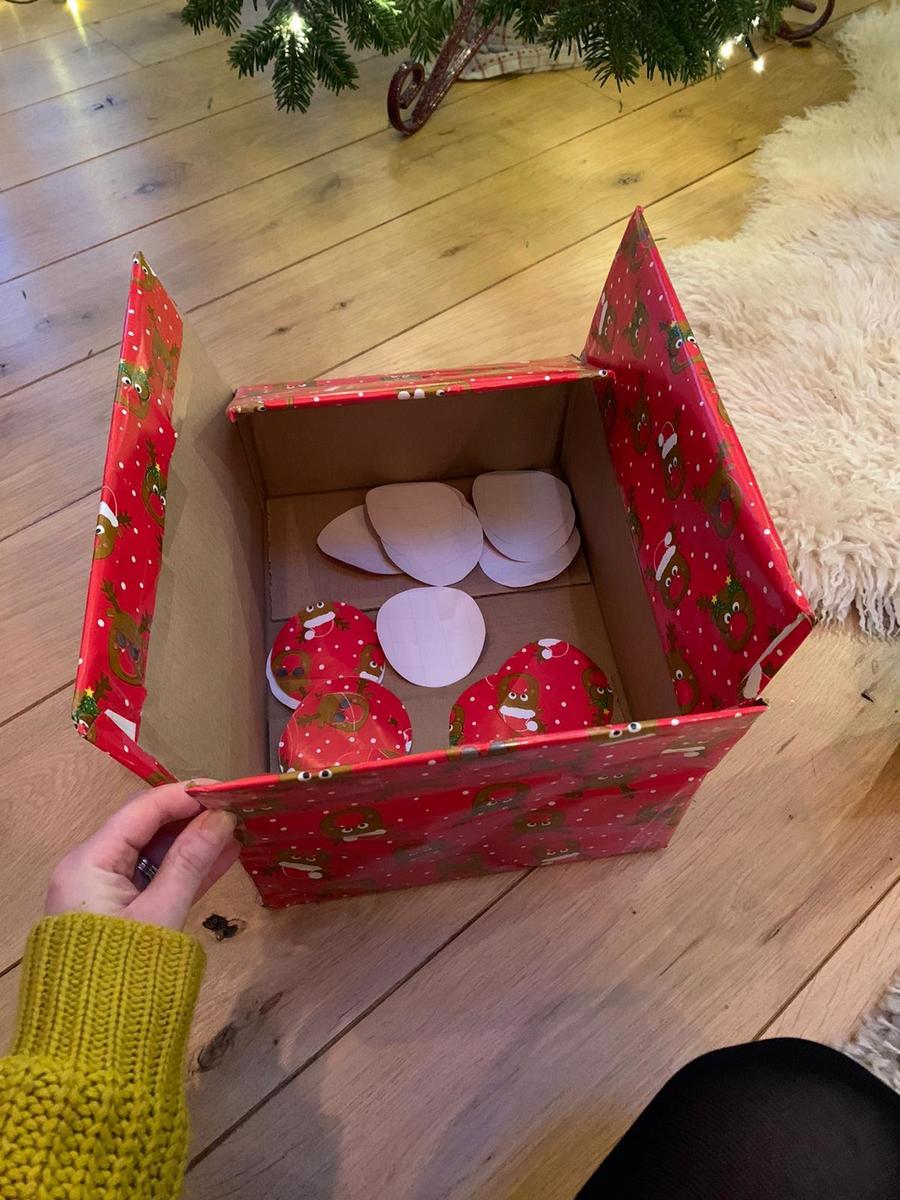 Do you know your tricky words? Use the nerf gun to bust a balloon and read the word.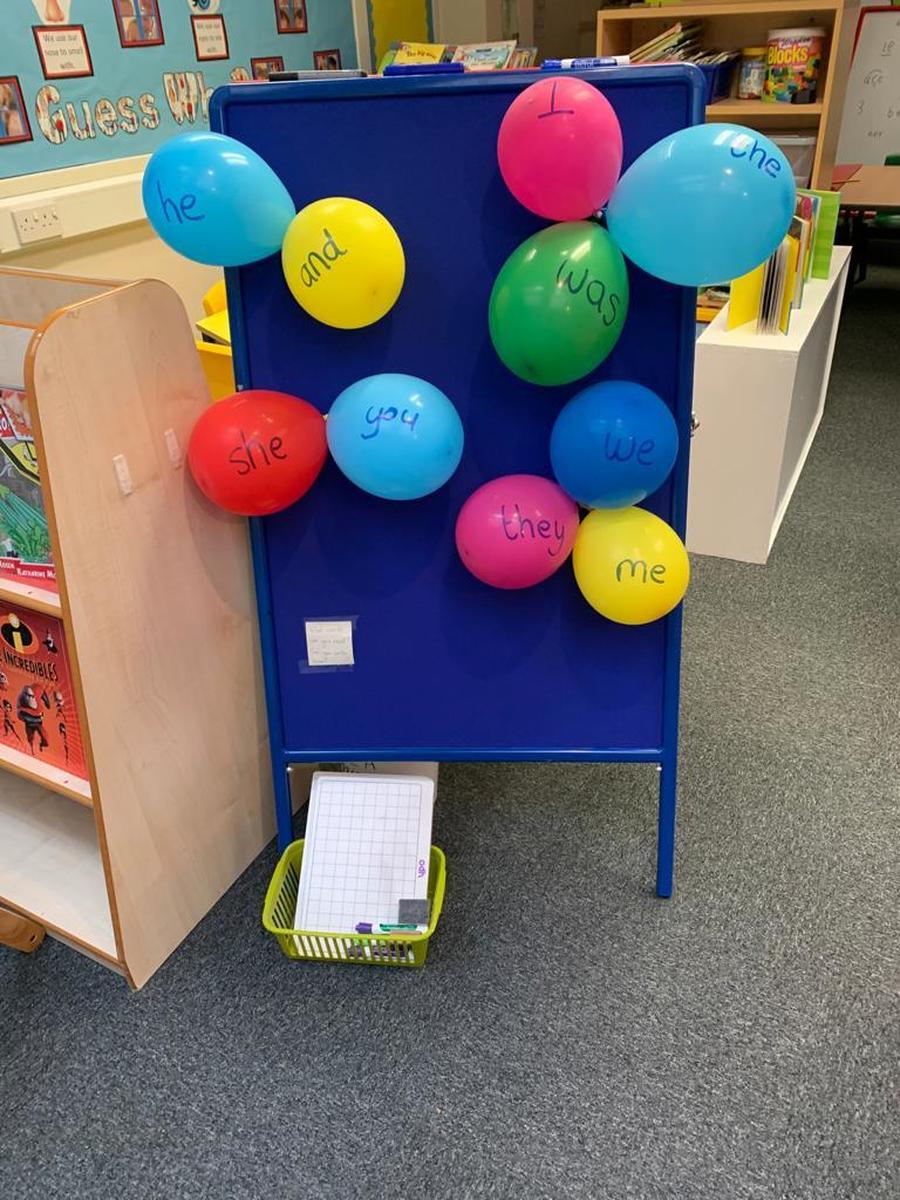 Snowflake speedy sounds! The children rotated around the tough tray, reading out their special friends.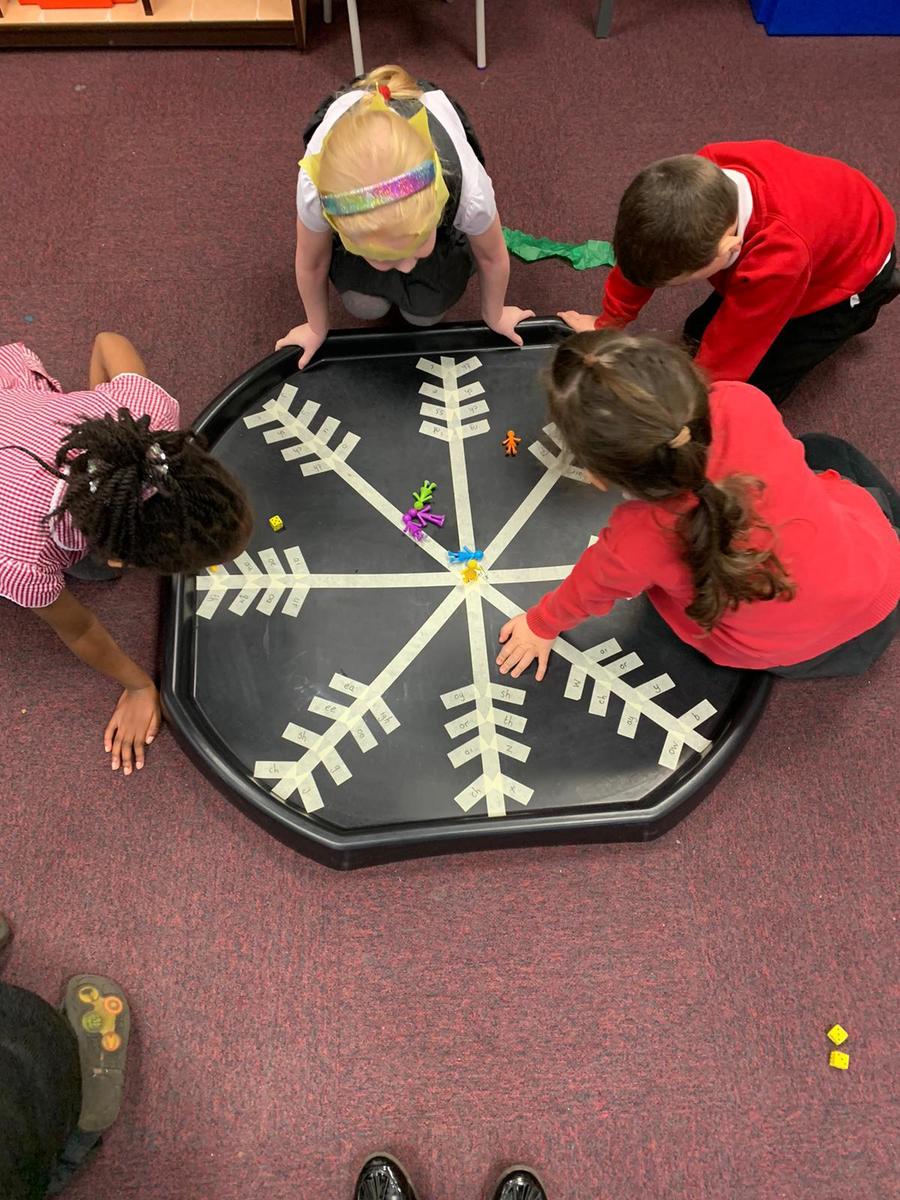 Spooktacular phonics! Dip your hand in the spooky bowl to reveal a real or alien word!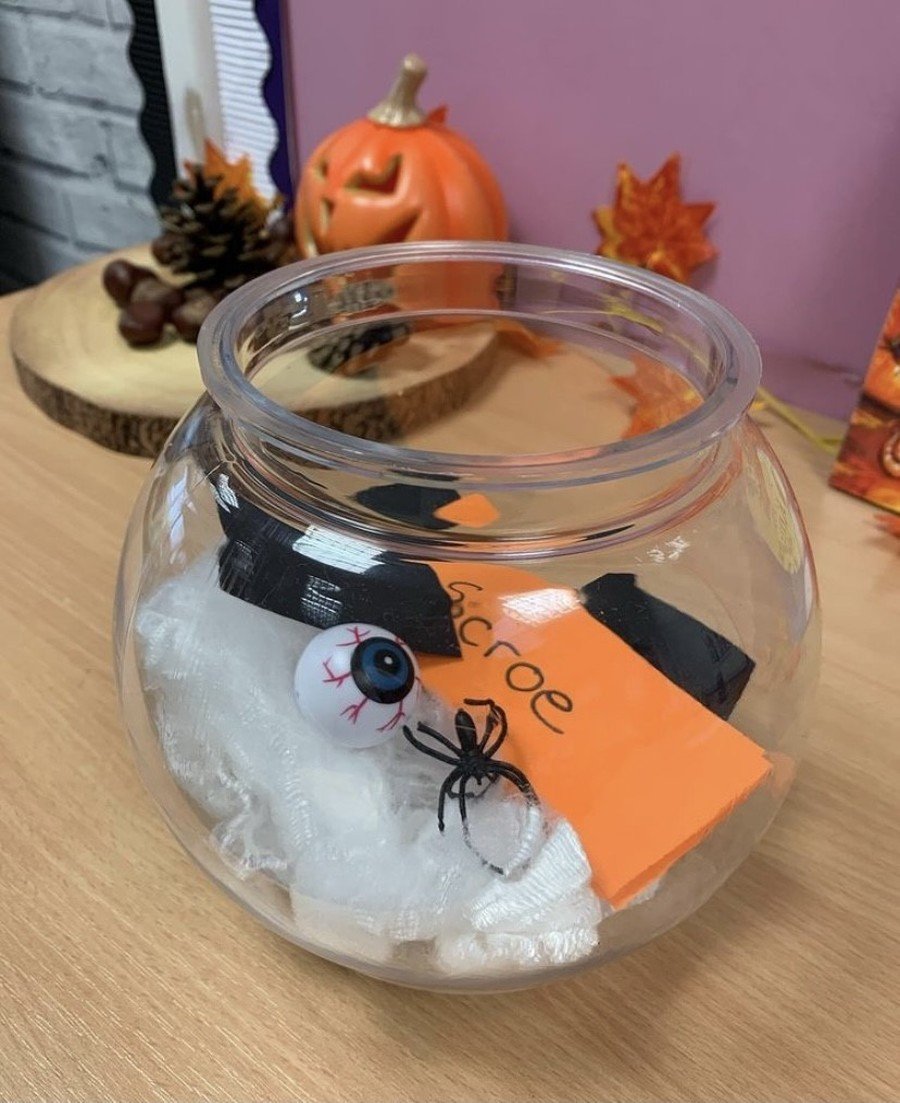 Spider web words! Choose a spooky spider and match its sticker colour to a word from the list!