Hello everyone, my name is Mrs Newbegin and I am the class teacher in Year Six.
This year, I am fortunate enough to be supported by twowonderful teaching assistants: Mrs Tate and Mrs Reynolds.
Between us, our aim is to support your child in fulfilling their true potential.
If you ever need to talk to us about anything, our door is always open.
As we are studying Harry Potter and the Chamber of Secrets as our first English topic this year, the children will be sorted into a house where they will be able to earn rewards independently and as part of a team. Please feel free to keep an eye on the house points board, which is located in our classroom, to see how your child's house is faring throughout the year.
As a school, we subscribe to several websites to aid and improve your child's learning: Time Tables Rockstars, an interactive game to practice times tables on and ReadTheory, a website filled with comprehension style activities. All children should have their details for TT Rockstars already and will receive their login information for the other Read Theory when we return in September.
Please practise the Year 3/4 Spellings with your children.
Please practise the Year 5/6 Spellings with your children.
Please read with your child daily (even if it is just for 5 minutes) and fill in their reading record. This will drastically boost their confidence and have a positive affect on their attainment.
We have also signed up to www.oxfordowl.co.uk

This website allows the children to read an amazing selection of free Ebooks
at home on their phone, tablet, Ipad, laptop or computer!
Username: mrsnewbegin
Password: allsaints5
Our curriculum topics for the autumn term are:
History: The Greeks
Science: Electricity and Light
Art: David Hockney
Design and technology: electric buzzer games
P.E:Tag Rugby and Basketball
R.E:What would Jesus do?
Our curriculum topics for the spring term are:
History: The Mayans
Science: Animals including humans / Evolution and inheritance
Art: Mayan Masks
Design and technology: CAD Compasses
P.E:Forest School, Functional Fitness and Dodgeball
R.E: Was Jesus the Messiah?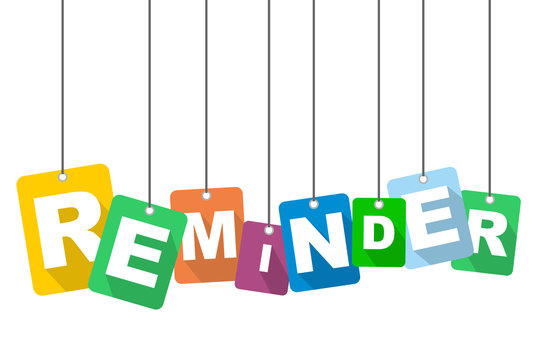 Our P.E days are Wednesday and Friday.
Please could you ensure that your child has their trainers as well as their full indoor and outdoor kit every week (as the weather is so unpredictable and we are now entering the cold, winter months!)