The staff in Year 5 are Mrs Tunningley (Class Teacher) and Mrs Sutton (Trusty (rusty) Assistant).
In Year 5, we strive to be the best we can be and think about what we have done each day to make us feel proud.
If the class bubble closes, all work will be put on ClassDojo.
Maths: TTR
L.O. To identify square numbers
Watch: https://vimeo.com/474984047
English: Spelling test- ask an adult to read out the spellings you have been learning. How many did you get right?

L.O. To use fronted adverbials and subordinating and coordinating conjunctions.

Continue writing your non-chronological report on Isaac Newton.
Focus for today is fronted adverbials (remember to mark them with commas) and conjunctions (FANBOYS/ ISAWAWABUB)

Subheadings
DISCOVERIES
INVENTIONS
DID YOU KNOW?

We've practiced all of these skills recently, so I'm looking for some impressive pieces of writing.
VIPERS- worksheet
COMPUTING
Using the skills from the week, make your own Rockband.
https://projects.raspberrypi.org/en/projects/rock-band/3

Make sure you have:
> more than one Sprite
> sound
> costume change

A prize will be available for the 'best'

We use Class Dojo as a reward system in class alongside rewards for Reading and the Termly raffle prizes.
There is a facility on here for you to contact the class teacher via private message if you have any questions or concerns about anything.
There is an expectation that your child will read at home to an adult and their reading record will be signed.
Each time your child reads at home, they will receive a raffle ticket.
This raffle ticket goes into a draw for the half-termly prize.
This website allows the children to read an amazing selection of free Ebooks
at home on their phone, tablet, Ipad, laptop or computer!
Username: Mrstunningley
Password: allsaints
The children are being tested regularly to see what progress they are making.
Your child will bring home a spelling list- unique to them.
They will be retested every 2 weeks and progress sent home.
PE
PE is every Monday.
This half-term we are doing Netball.
They are practising the main passes in the sport, working on their footwork and playing together as a team.
History
This term we are looking at Medieval England. We have re- enacted the Battle of Hastings- a video of this can be seen on the Class Dojo and looked at the Bayeux Tapestry as a source. This links nicely to our DT. We will be attempting to make our own version of the Bayeux Tapestry using cross stitch, running stitch and back stitch.
Computing
This term the children will be using
to
create
their own Rock Band!
Science
This term, our science topic is Forces.
We will be looking at the forces acting on us in every day life and how water and air affects different objects.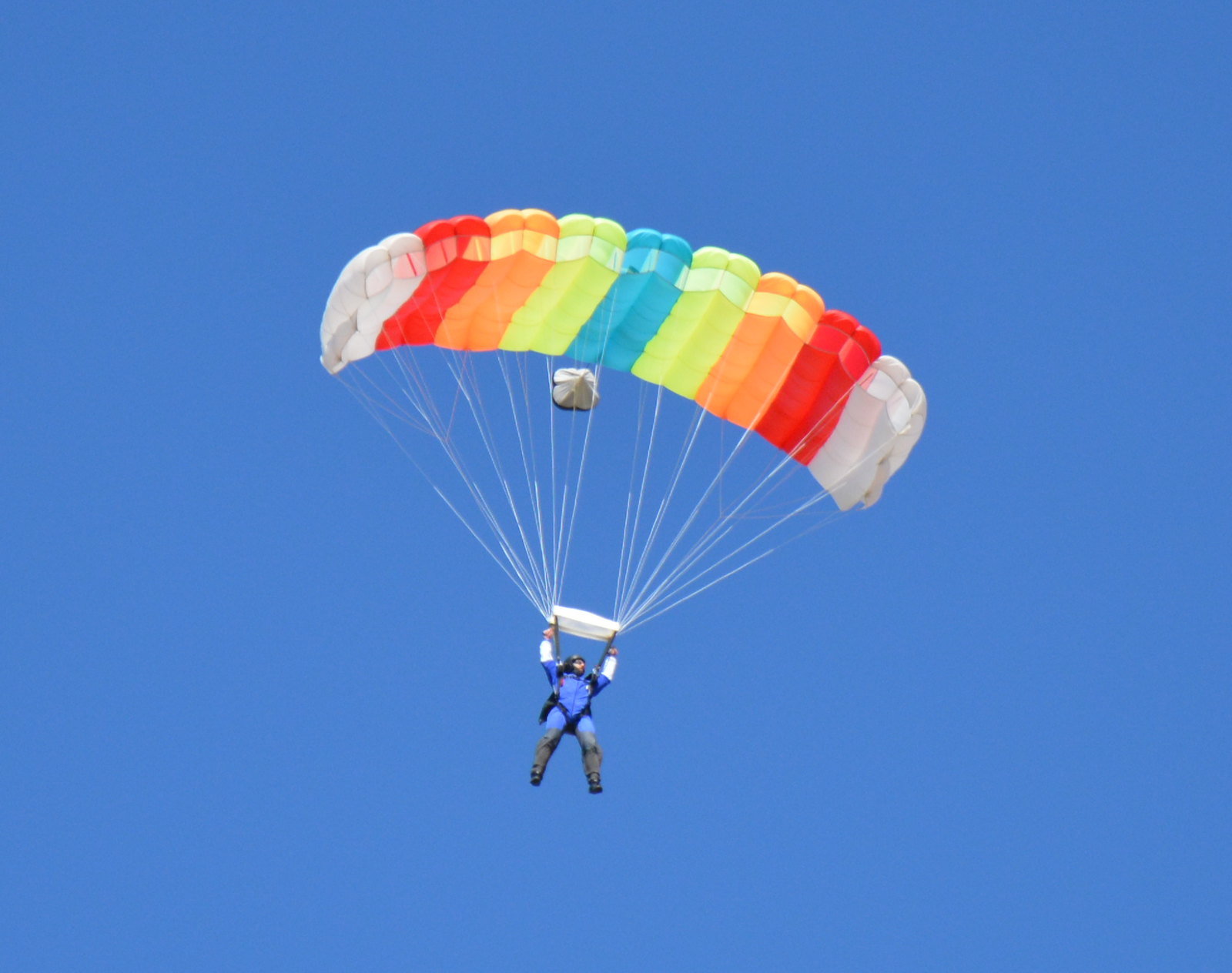 Mental Health and Well-being
It's important to look after you mental health and well-being. This can be done by;
> Eating a balanced diet
> Making sure you are getting enough sleep
> Keeping active e.g. Joe Wicks workout, GoNoodle, running around, jumping on the trampoline etc
> Singing, dancing, smiling and laughing
> Talking to friends and family