Up and coming events - Please come to our Stay and Play on Tuesday 22nd October 2019. On Wednesday 23rd October 2019 It will be our Wow day. The children can come to school in their favourite dressing up outfit and bring their favourite toy or book .

Important notices
Please could you help your child to be more independent in dressing and undressing themselves. This would be a massive help when it comes to PE days and developing their gross motor skills.
Also as usual please label all items of clothing and footwear that your child wears.

The Reception class team are always happy to help. Therefore as always if you have any worries please do not hesitate to chat to us.
In our class the children love to make models this is a very important part of a child's development. For the children to do this we need your help by bringing in any empty boxes, cartons, tubes, bottle tops or even empty packaging trays.
Exciting times in Reception class.
The children have settled well into their new class and they are a credit to you.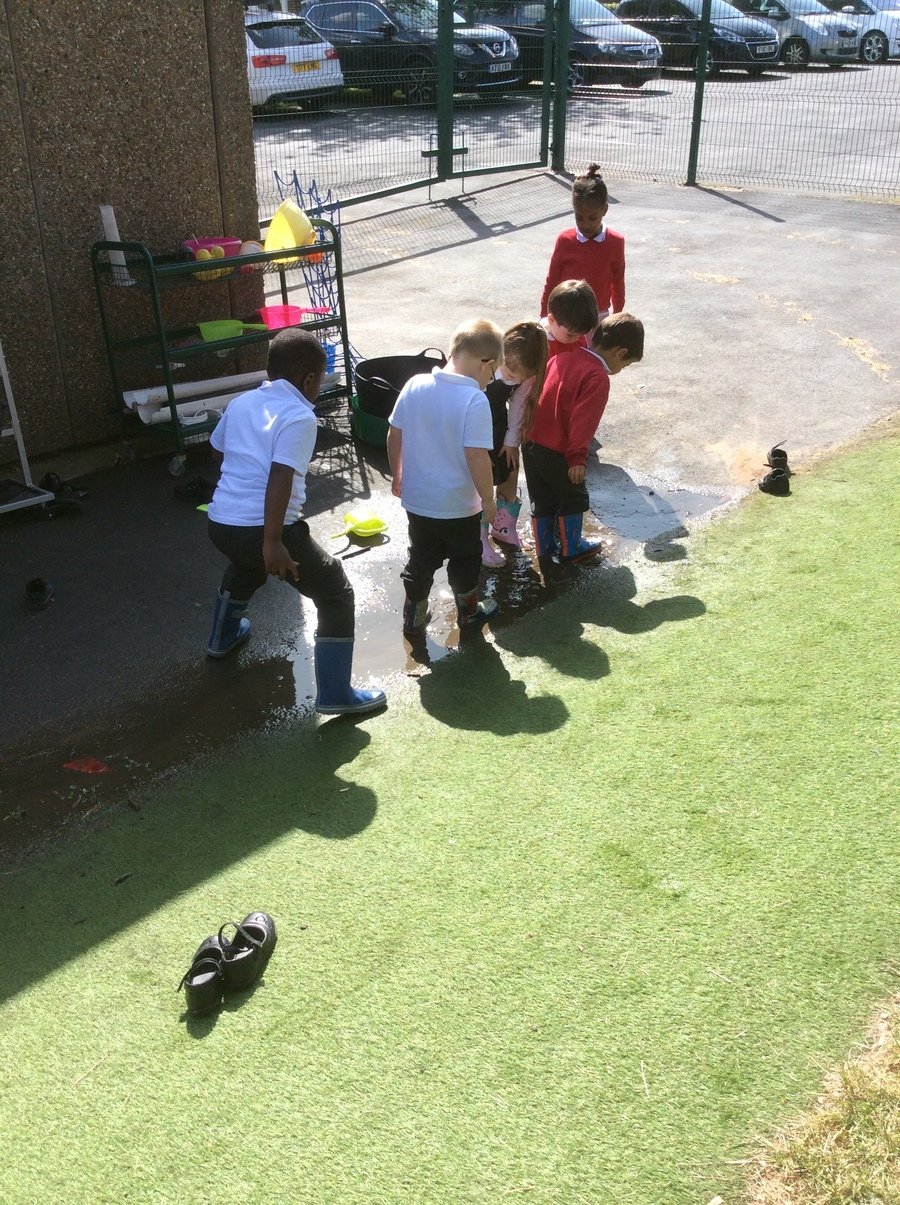 Events
School closes on Thursday 24th October 2019
Reading
Parents are invited to stay and read with their child on Tuesday and Thursday mornings for ten minutes.
We encourage our children to read as much as possible at home, and to motivate them we reward every 10 reads at home with a 'dip in the box'. Please ensure you read daily as much as possible, as consistency is much better for your child.
Big Maths
Every week your child will bring home their big maths sheets which they have completed in class. All the children sit and do this together to help with their instant recall facts. They are only given a short amount of time to do this so don't worry if they have not answered all the questions on the sheet that they bring home. If you wanted to help your child by going through the questions at a slower pace then this would be beneficial to their progression.

Topic
Our topic this term is Wonderful Me!
Baking
The children take it in turns to bake every Friday but there will always be a treat for everyone to take home. The cost of baking is 50p a week.
P.E
P.E day is Friday; please ensure your child has a white t-shirt, red shorts and pumps. It is really helpful if your child can dress and undress themselves.
Reward system
We follow the school reward system where children are given a star on a chart. They can receive a star for many things such as when they are well behaved, try really hard with their work or are kind and helpful. When their card is full (25) they stand up in assembly and receive a dip in the box. Then they move onto the next colour card.
How we learn
Please try not to be cross when your child has pen, paint or mud on their clothes. We learn best when we are physically active and engaged, and in our love of learning we usually forget to stay clean!
Achievements outside school