Equality Objectives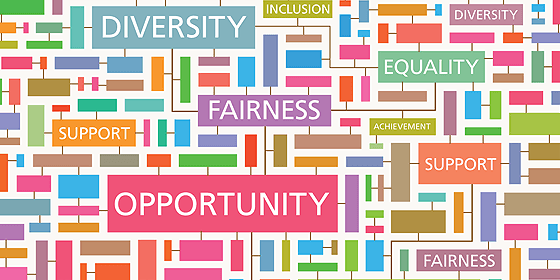 Featherstone All Saints C of E Primary School is positively committed to a policy of equality and aims to ensure that no employee, job applicant, pupil or other member of the school community is treated less favourably on grounds of gender, ethnicity, sexual identity, religion, age, disability or background
Our policy accords with legislation:
The Equality Act 2010;

Race Relations (Amendment) Act 2000;

Disability Discrimination (Amendment) Acts 2002 and 2005;

Sex Discrimination Act 1975
Here at Featherstone All Saints C of E Academy we:
do not discriminate against anyone on any grounds.

promote the principles of fairness and justice for all through the education and support we provide in our school.

ensure that all pupils have equal access to the full range of educational opportunities provided.

strive to remove any form of indirect discrimination that can be a barrier to learning.

ensure that all recruitment, employment, promotion and training systems are fair to all, and provide opportunities for everyone to achieve.

challenge stereotyping and prejudice whenever it occurs.

are aware that prejudice and stereotyping can be caused by low self-image and ignorance. Through positive educational experiences and support for each individual's point of view, we aim to promote positive social attitudes and respect for all.
Our school equality objectives are:
Target

Strategy

Impact Monitored

School activities, clubs or visits are accessible to all.

All school activities, clubs or visits are planned so that they are equally accessible to all pupils regardless of their age, disability, sex, sexual orientation, faith or other protected characteristic

100% of school activities visits and clubs will be planned so as to allow all pupils (in relevant classes) to access equally.

In particular, the school will have no requirement to seek exclusion of any pupil from an activity for any reason associated with a protected characteristic whatsoever.

To promote increased understanding of the different faiths represented beyond school.

Assemblies to share stories and investigate beliefs from identified faiths.

Whole school focus week to investigate aspects of identified faiths.

Pupil consultation and establishment of prior knowledge as part of RE lessons; pupil feedback and evaluation after focus week.