Equality Objectives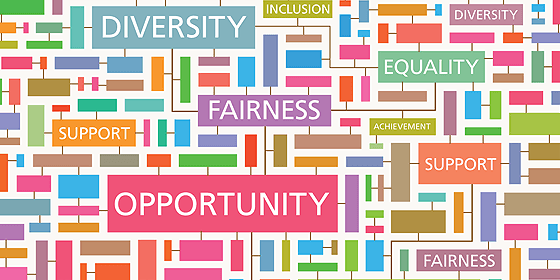 Public bodies, including local-authority-maintained schools, are covered by the public sector equality duty in the Equality Act 2010.
Target

Strategy

Impact Monitored

School activities, clubs or visits are accessible to all.

All school activities, clubs or visits are planned so that they are equally accessible to all pupils regardless of their age, disability, sex, sexual orientation, faith or other protected characteristic

100% of school activities visits and clubs will be planned so as to allow all pupils (in relevant classes) to access equally.

In particular, the school will have no requirement to seek exclusion of any pupil from an activity for any reason associated with a protected characteristic whatsoever.

To promote increased understanding of the different faiths represented beyond school.

Assemblies to share stories and investigate beliefs from identified faiths.

Whole school focus week to investigate aspects of identified faiths.

Pupil consultation and establishment of prior knowledge as part of RE lessons; pupil feedback and evaluation after focus week.