E-Safety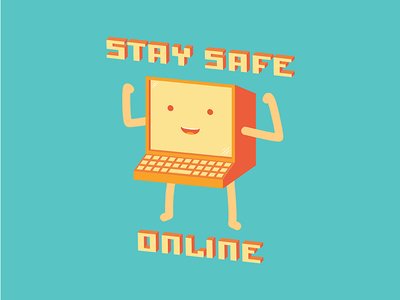 e-Safety is an important part of keeping children safe at Featherstone All Saints CofE Academy. e-Safety is taught to all pupils explaining and demonstrating how to stay safe and behave appropriately online.
Our online safety curriculum (please click here)
We can only be successful in keeping children safe online if we work with parents to ensure the e-Safety message is consistent. It is important that parents speak to their children about how they can keep safe and behave appropriately online.
"As schools and colleges increasingly work online, it is essential that children are safeguarded from potentially harmful and inappropriate online material. As such, governing bodies and proprietors should ensure appropriate filters and appropriate monitoring systems are in place." Keeping Children Safe in Education 2016 (Para 67)
e-Safety resources for kids (links below):
https://www.thinkuknow.co.uk/11_13/
https://www.thinkuknow.co.uk/8_10/
https://www.thinkuknow.co.uk/5_7/
The following list contains lots of ideas and resources to help you to promote online safety – tell us if you know any more good resources.
The UK Council for Child Internet Safety (UKCCIS) has published a short, really helpful guide for parents and carers whose children are using social media. The guide includes practical tips about the use of safety and privacy features on apps and platforms, as well as conversation prompts to help families begin talking about online safety. It also contains pointers to further advice and support.
A family agreement is a great way to start a conversation with your whole family about how you all use the internet and discuss together how to behave in a positive way when online at home, at school or at a friends house. To support parents in creating a family agreement, Childnet International have put together some free advice and a family agreement template.
This video from Common Sense Media gives students five basic rules for engaging with social media, including switching on privacy settings and turning off location tracking features that harvest data (parents might be interested to watch this Guardian video which explores this in more detail).
Common Sense has also created videos explaining how the most popular apps and sites work, so if you have ever found yourself wondering what Snapchat, Vine and Instagram are, these are a good place to start your education.
For younger children (Reception, Year 1 and Year 2), there are a number of picture books available online (and in print), including the tale of Digiduck, who shares a nasty picture of a friend, and Smartie the penguin, who runs into trouble with his new computer.
The ever-brilliant Horrible Histories tackles similar themes in a sidelong way, with Lady Jane Grey clicking a dodgy link and getting spammed; a prudish Victorian lying about his age and stumbling across scandalous content (ladies without gloves); and Guy Fawkes learning a valuable lesson about privacy settings as his plot fizzles out.
Online Safety Newsletters:
October 2018 - Fortnite and Snapchat
December 2018 - PEGI ratings and Parental Controls
January 2019 - Personal Information, Online Chatting and Minecraft
February 2019 - Chatting in games and children losing sleep
March 2019 - Fortnite and Cyber Bullying
April 2019 - Instagram and Youtube
May 2019 - Roblox and Snapchat
June 2019 - YOLO and Location Apps
July 2019 - TikTok and Creative Destruction
September 2019 - Fortnite and Harry Potter Wizards Unite
October 2019 - Nintendo Switch and BBC Own It app
November 2019 - Mixer and Tiktok
December 2019 - Online Chatting/Cyberbullying and FIFA 20
January 2020 - Smart Phones and Minecraft
February 2020 - YouTube Restricted Mode and Apple iOS Updates
March 2020 - TikTok, Ofcom Research Findings and Roasting
April 2020 - Learning Online at Home and Instagram
May 2020 - Online Safety at Home and Live Streaming
June 2020 - Online Gaming Risks, Instagram, Youtube and Zoom
July 2020 - Xbox 360, Xbox One and OK Live
September 2020 - Discord and Youtube
Other Online Safety Information:
Further information for parents about Tiktok:
https://parentinfo.org/article/tiktok-what-parents-need-to-know
https://www.net-aware.org.uk/networks/tiktok/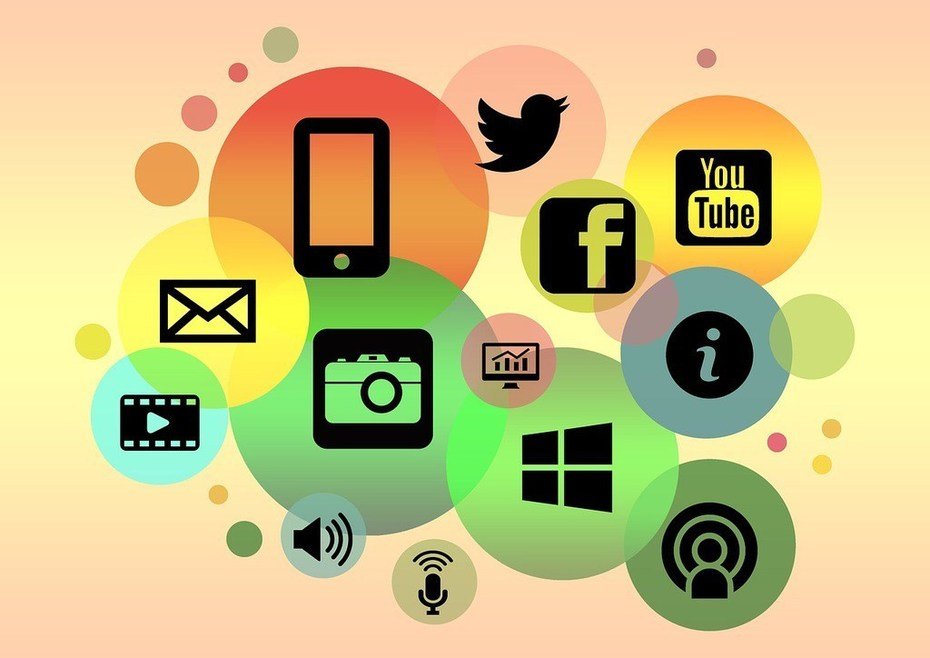 Other resources are: