English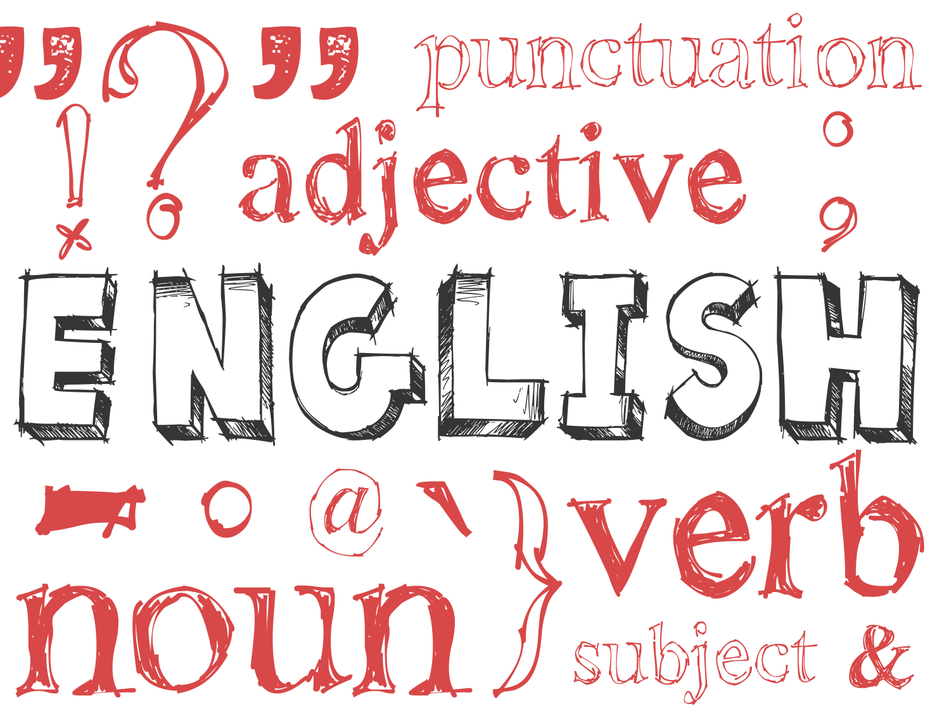 'The more that you read, the more things you will know. The more that you learn, the more places you'll go.' Dr Seuss
In English pupils will have the opportunity to:
Develop their skills as a writer through transcription (spelling and handwriting) and composition (articulating ideas and structuring them in speech and writing)

Write clearly, accurately and coherently, adapting their language and style in and for a range of contexts, purposes and audiences
Pupils will be able to develop their skills as a writer by:
Writing for a range of contexts including different purposes and audiences

Practising writing throughout the school day and across all subjects

Develop their understanding of different types of punctuation and the impact it has on the reader

Expressing their own unique ideas through the texts they write

Choosing the words they write carefully for effect

Carefully organising their writing

Learning how to spell key words correctly in their writing

Practising their handwriting making sure that it is correctly formed to make sure others can read it
Reading
At All Saints we value reading and understand that reading is fundamental to function in today's society. Reading is a life skill that needs to be taught, nurtured and developed from an early age. Reading begins with our youngest children in our nursery setting.
We teach reading skills through daily guided reading sessions and by listening to pupils read individually. Pupils read often and have access to a range of books from our school library, the Ackworth Library Service, class reading areas and also our reading schemes. We encourage all our pupils to read regularly at home.
In school we follow the Oxford Reading Tree reading scheme but also supplement this with other schemes. This helps young children learn key words which they will see and use often. It also introduces them to familiar characters which they will follow through a range of stories. As pupils become confident in their reading they will then be provided with a large range of books from other publishers. Our reading scheme provides a wide range of high quality reading books, which include poems, stories and information texts. Our guided reading scheme follows the national coloured book banding system and includes a range of books from many different publishers including Oxford University Press and Rigby Star.