Relationships Education
What is Relationships Education?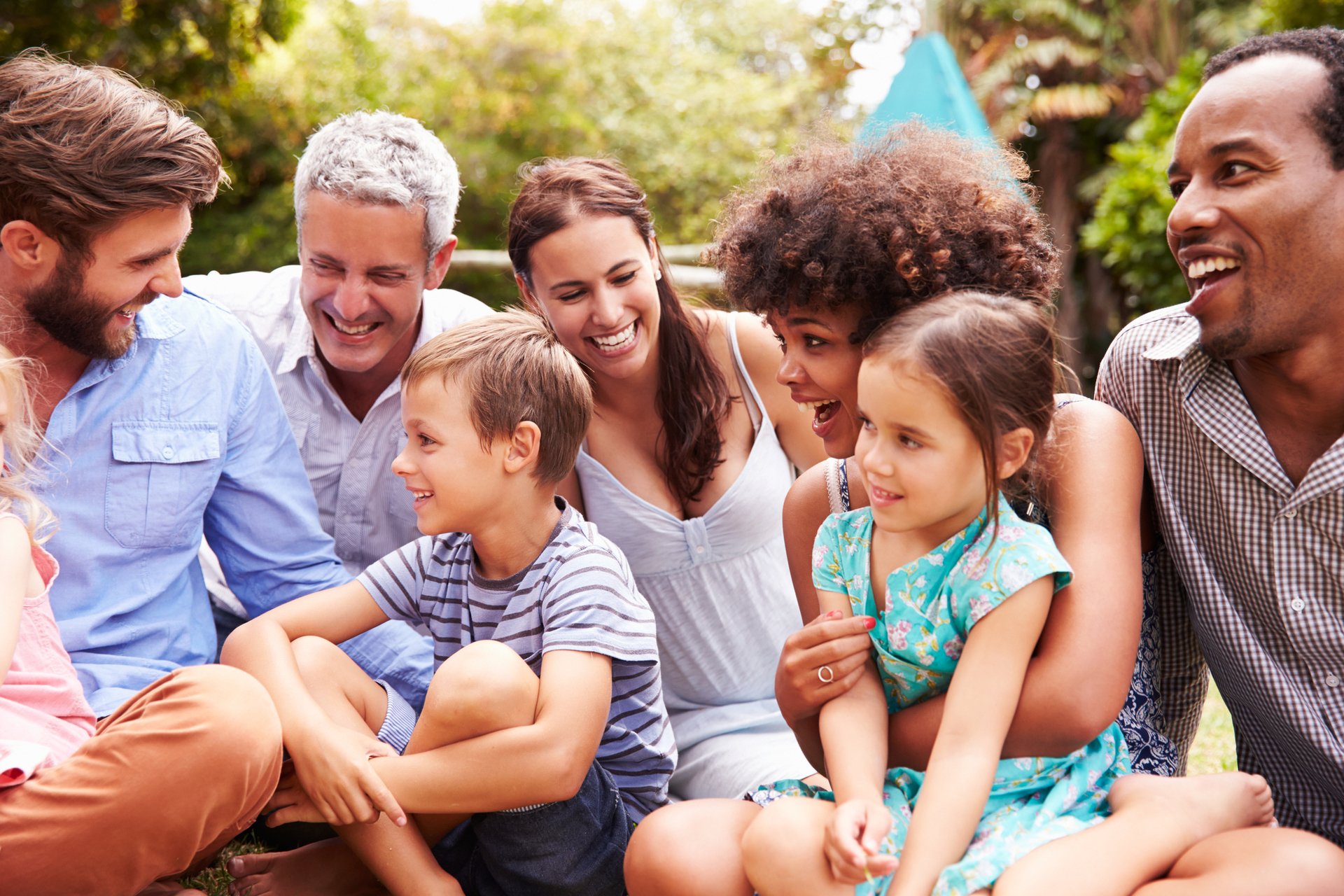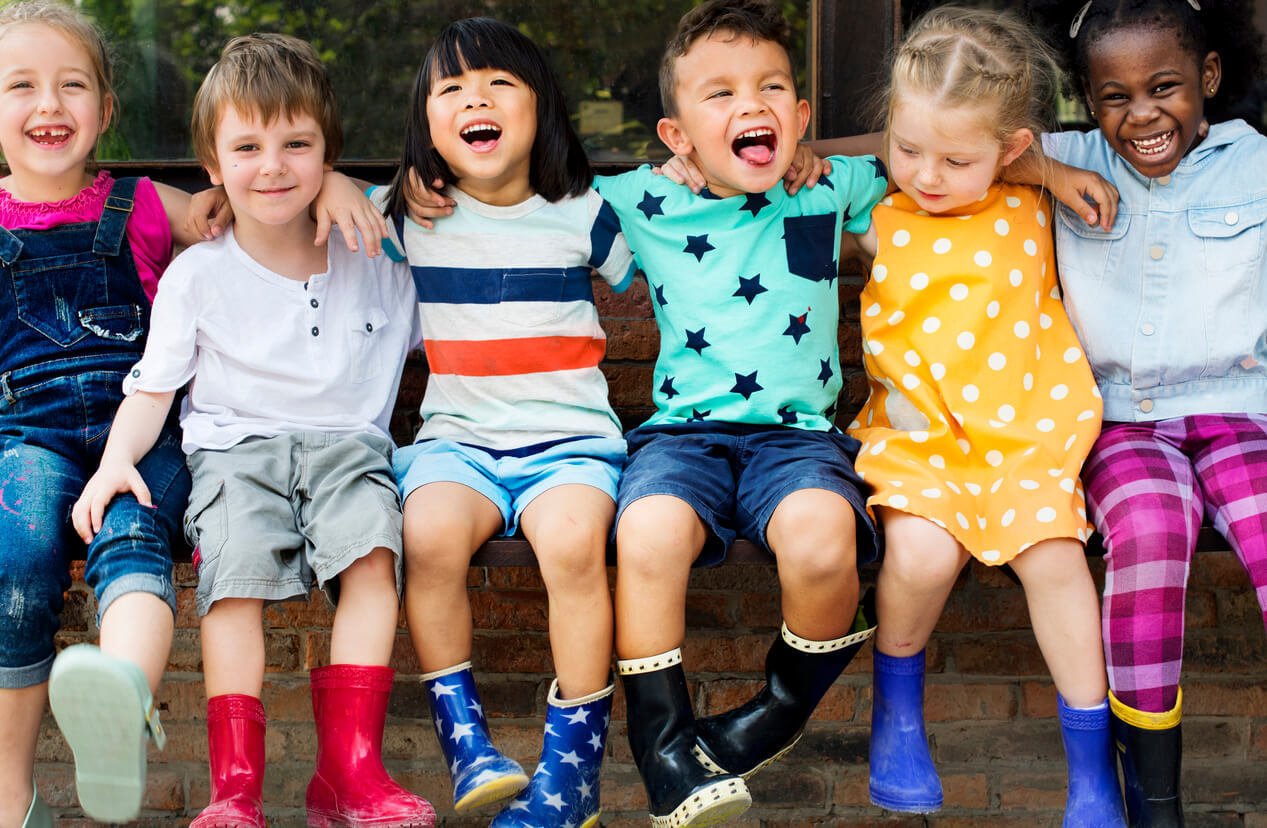 Relationships Education provides an important forum to give pupils the life skills that will enable them to make informed decisions and protect themselves against harmful and exploitative situations that they may face in life. Relationships Education is therefore a tool to safeguard children and young adults.

Relationships Education contributes to the foundation of the PSHE (Personal, Social and Health Education) and Citizenship Curriculum and offers a valuable vehicle for promoting equality between individuals and groups. It involves an exploration of human and social diversity, and a fostering of self-worth whilst recognising, accepting and respecting differences.
At All Saints, we aim to offer children a carefully planned programme on relationships alongside PSHE, Citizenship and Internet Safety which will be provided in a comfortable atmosphere and in a relaxed way between teacher and pupil. Children are able to develop their ideas, knowledge and skills gradually and appropriately in a non-threatening environment which is well-matched to the pupils' level of maturity and reflects the requirements of the DFE Relationships Education Guidance.
For more information on government guidance please visit their website using the link below:
https://www.gov.uk/government/publications/relationships-education-relationships-and-sex-education-rse-and-health-education
What is covered in Relationships Education?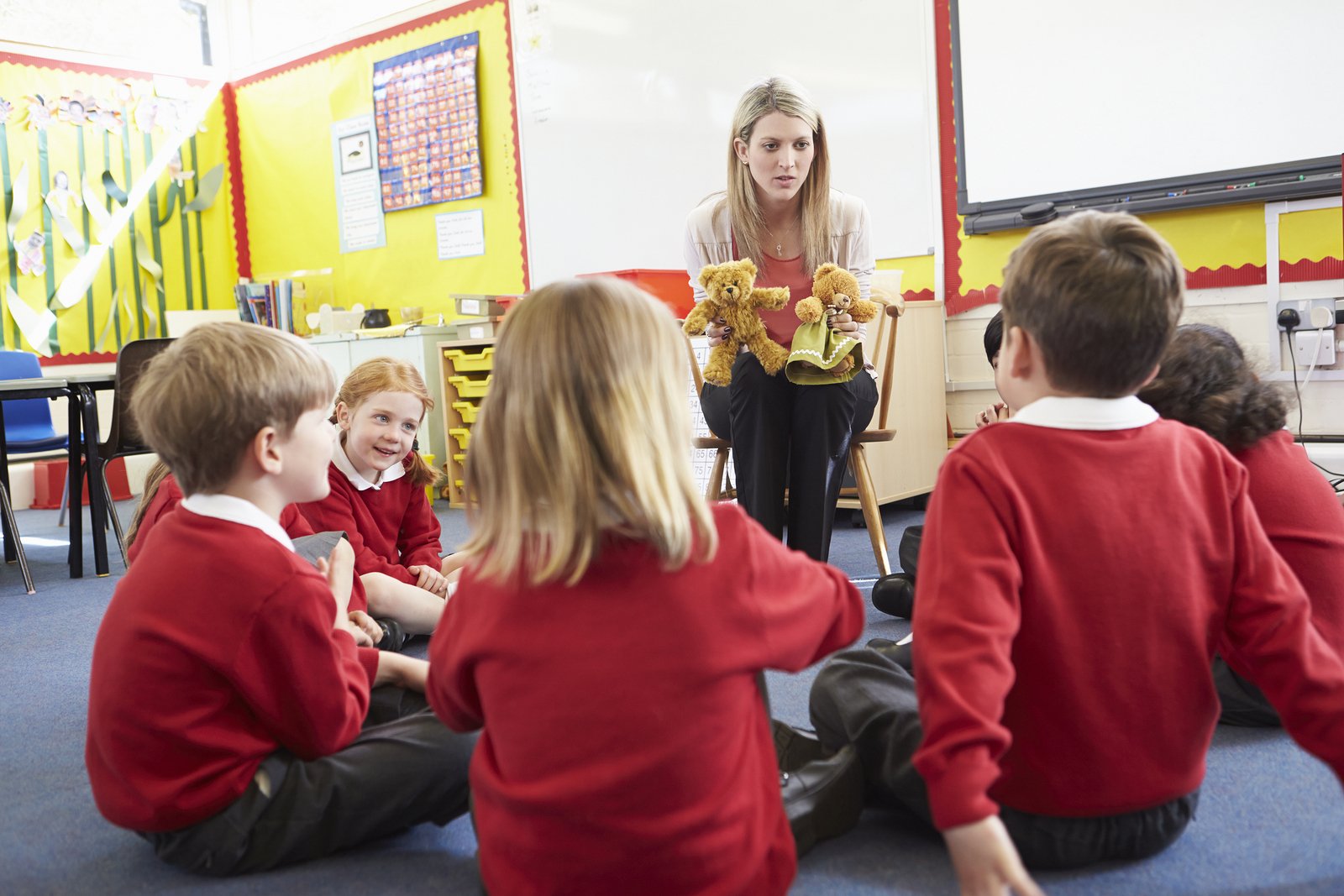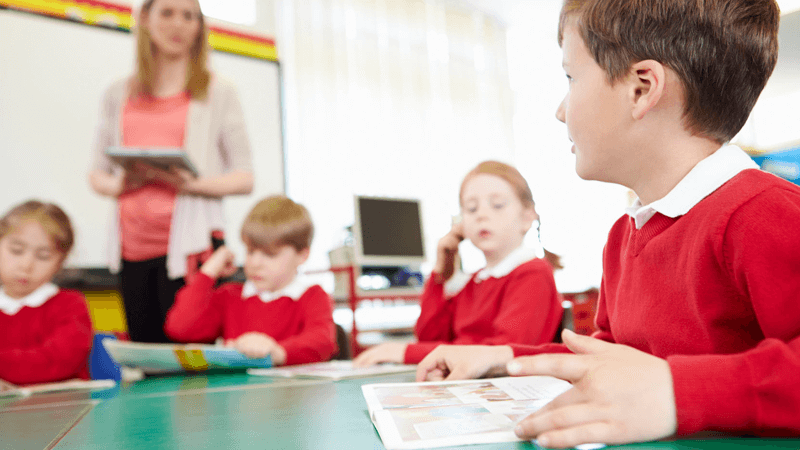 There are five main topics taught in Relationships Education throughout school. These are:
familes and people who care for me

caring friendships

respectful relationships

online relationships

being safe
The objectives within these topics are statutory from September 2020.
Please click the link below the view all the objectives which are covered in each year group:
Families and people who care for me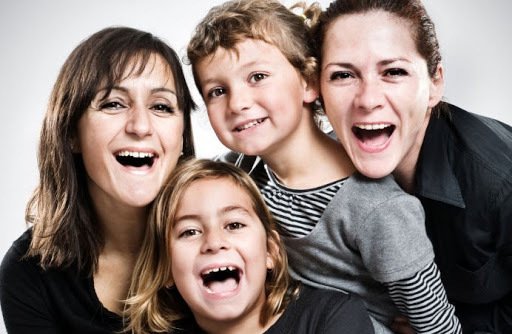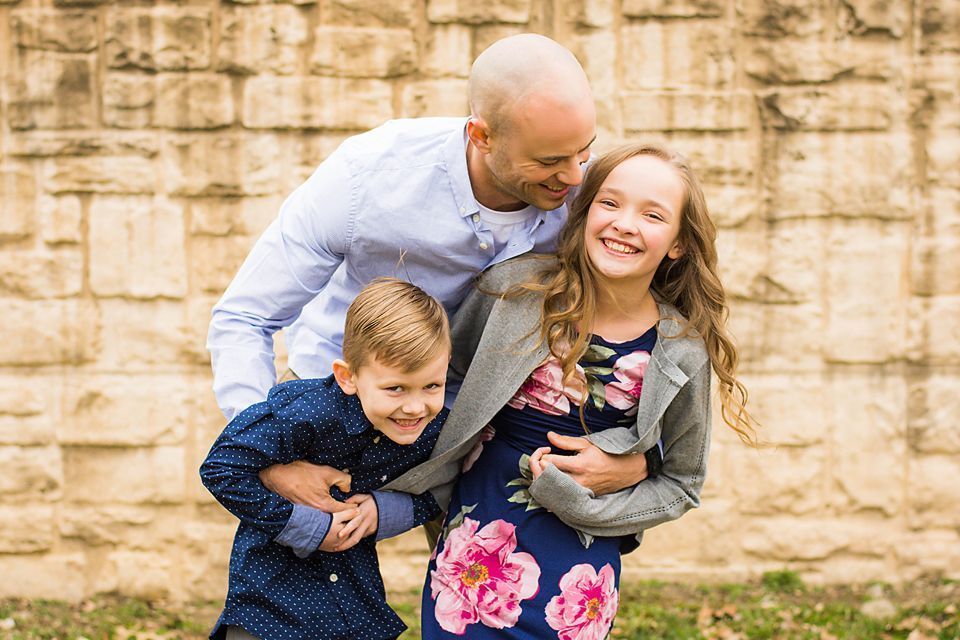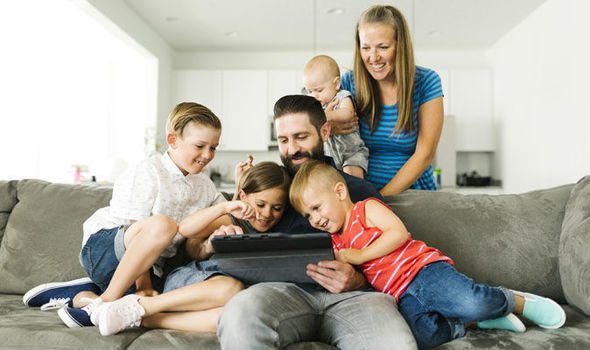 At All Saints children are introduced to what a family is and how families are different from Reception through to Year 6. Through this yearly coverage, children develop a clear knowledge and understanding of the vast diversity of families and gain a deeper respect for their differences.
For examples of lessons for this topic please click the link below:
Families and people who care for me - lesson examples
Caring friendships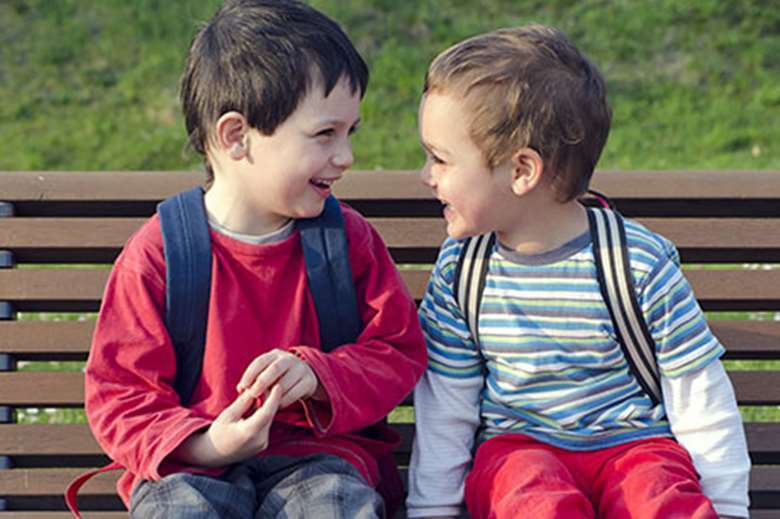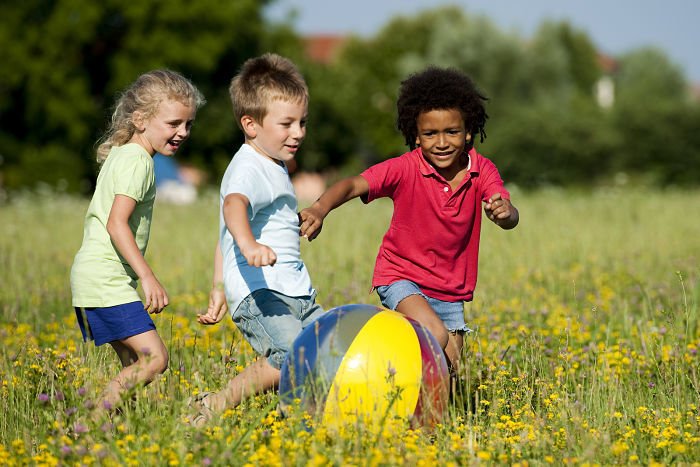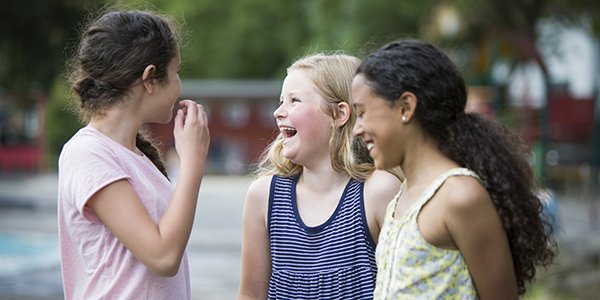 Friendships are amongst the most important relationships children will develop whilst in school. We aim to provide children will the knowledge of what positive relationships look and feel like and how to seek help and support if they are unhappy with their friendships. As children will experience ups and downs in their friendships, we also want to provide them will skills on how the manage conflict with others without resorting to arguments or violence.
For examples of lessons for this topic please click the link below:
Caring friendships - lesson examples
Respectful relationships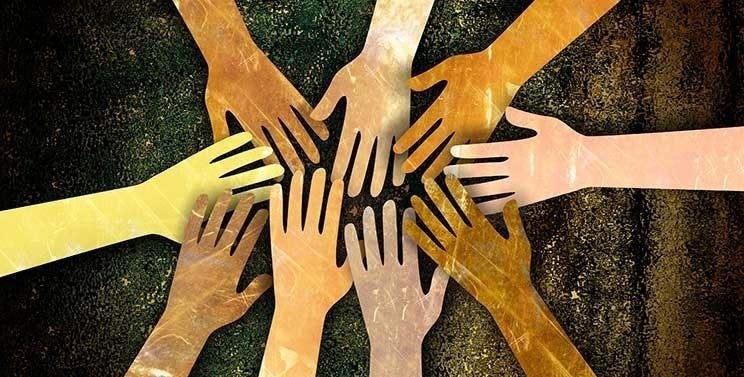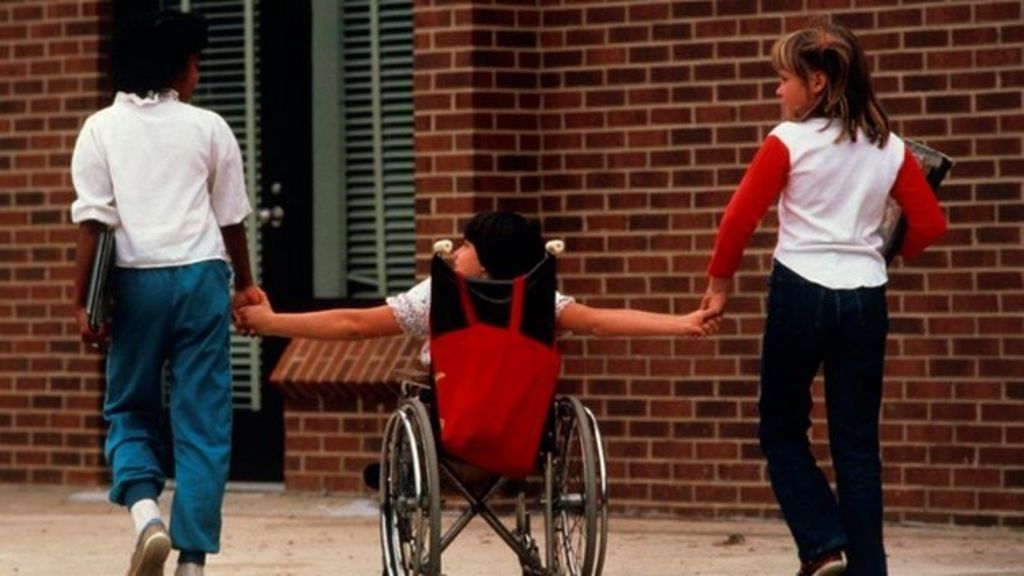 At All Saints, respect is one of our 4 core values. Children are taught to provide each and every person in school with the same respect that they would wish to receive from others. These lessons will provide children with an understanding of what it feels like when respect is not provided and how this can harm an individual's wellbeing. It also provides children with an understanding of a range of people they will potentially meet in life and that their differences should be welcomed and valued, hence promoting a positive society.
For examples of lessons for this topic please click the link below:
Respectful relationships - lesson examples

Online relationships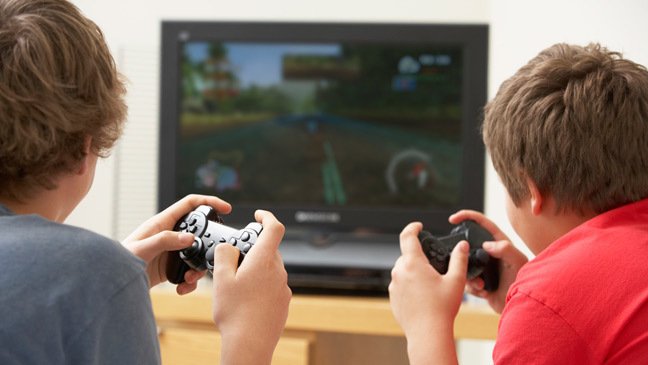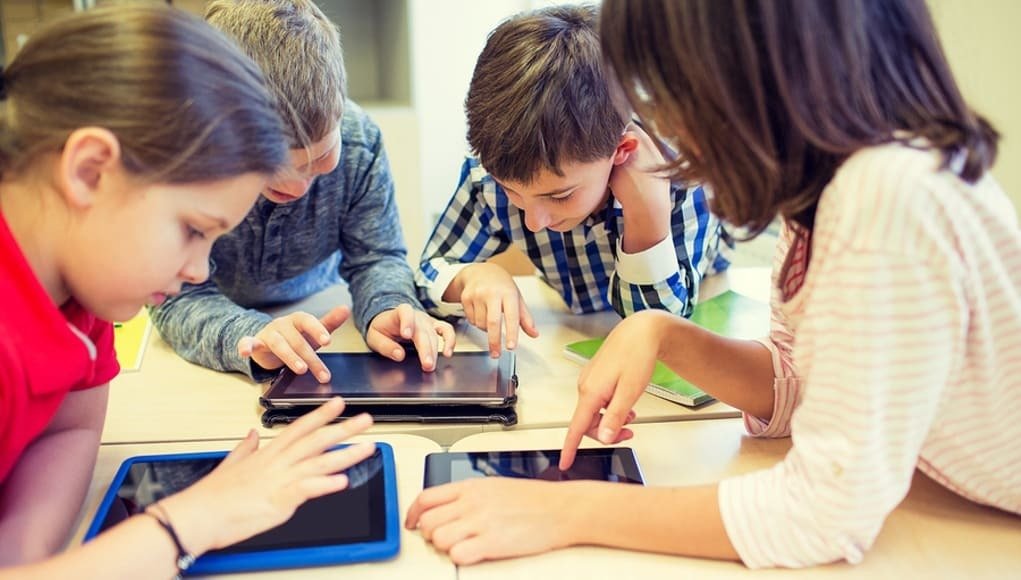 As children spend more time online, it is essential that they know and understand how to keep themselves safe. Children will come across a range of people online who are strangers but may feel like a friend and often it is difficult for them to distinguish the type of relationship which is safe to have with such people online. Children are taught online safety throughout the year in each year group and are taught that even though they may see people online as their 'friend' that that person is in fact still a stranger and although it is OK to communicate with them, they must make sure their safety is paramount by not sharing any personal information.
For examples of lessons for this topic please click the link below:
Online relationships - lesson examples
For more information about how to help safeguard your child online then please use the resources on our website. Go to 'Key Information' then 'Safeguarding' and finally 'E-safety'.
Being safe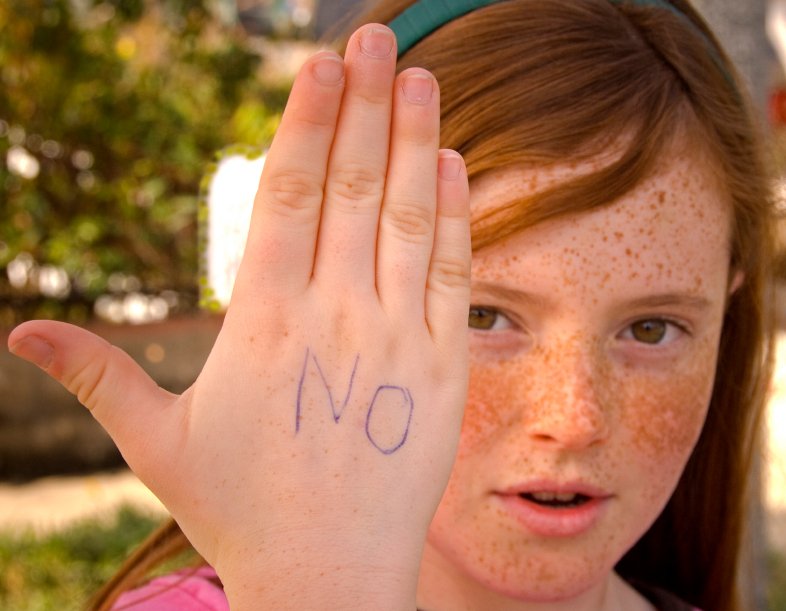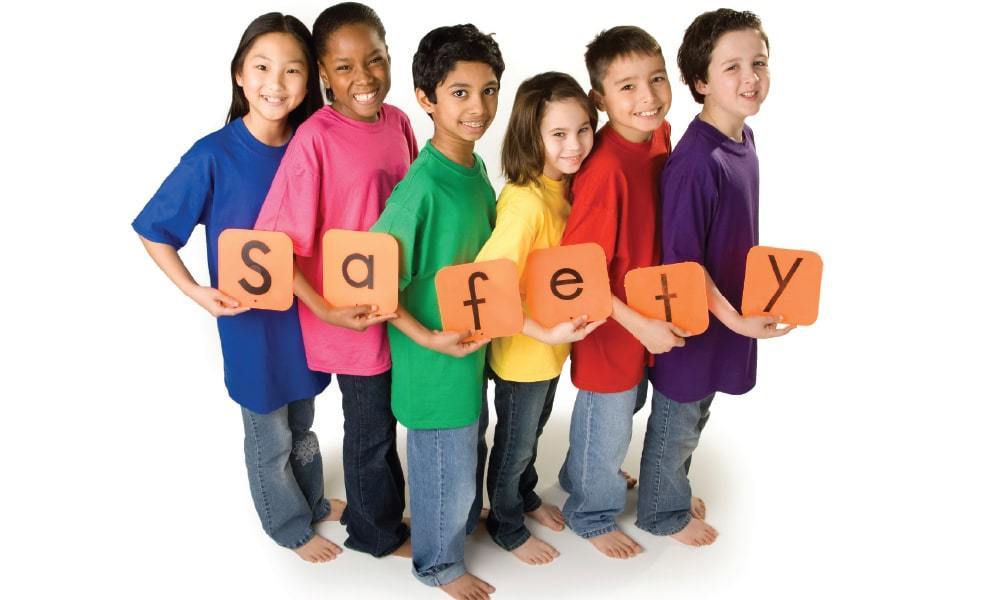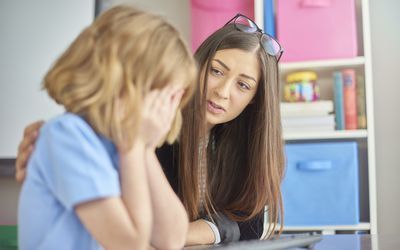 At All Saints, children will be taught about establishing personal space and boundaries, showing respect and understanding the differences between appropriate and inappropriate contact. They will develop an understanding of what consent is and that they have to give their consent and receive consent in a range of contexts and situations throughout life.
For examples of lessons for this topic please click the link below:
Further information
For further information and help about how to keep your child safe and about relationships in general please use the following websites:
NSPCC
Childnet
Think u Know
BBC Own It (more suitable for KS2 pupils)