PE & Sports Premium
'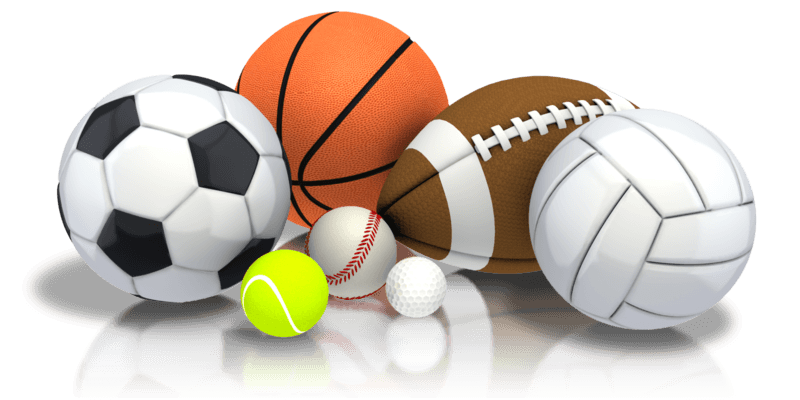 At Featherstone All Saints we aim to inspire children through creativity and the arts, invigorate them through sport, educate them on a healthy lifestyle and open their eyes to the diverse world around them. It is our mission to equip children with the tools they need to realise their full potential. To achieve this we will work in partnership with parents and the community, within a secure and caring environment.'
'To grow and to flourish'
At Featherstone All Saints Academy we believe PE & Sport plays an important role in making our vision statement a reality for every pupil, with the potential to change young people's lives for the better. Indeed, one of our three curriculum drivers is 'Sport promoting a healthy lifestyle' highlighting the emphasis we, as a school, place on the importance of PE to our children.
We, therefore, welcomed the Government's announcement in June 2013 to provide additional funding to improve provision of physical education (PE) and sport in primary schools. We are committed to using this resource in developing high quality PE lessons, alongside greater opportunities for sporting competitions and clubs for all our young people.
Purpose of funding:
Schools must spend the additional funding on improving their provision of PE and sport, but they will have the freedom to choose how they do this.
The four objectives of the Primary PE and Sport Premium funding are:
To improve the quality of existing PE teaching through continuing professional learning in PE for generalists, so that all primary pupils improve their health, skills and physical literacy, and have broader exposure to a range of sports

To increase participation levels in competitive sport and healthy activity of pupils, and maintain these into adolescence

To increase the quality of initial teacher training in PE and sport, and to promote PE specialisation in primary level workforce

Schools understand and value the benefits of high quality PE and sport, including its use as a tool for whole school improvement
PE and Sports Premium Grant Report (2022 - 23)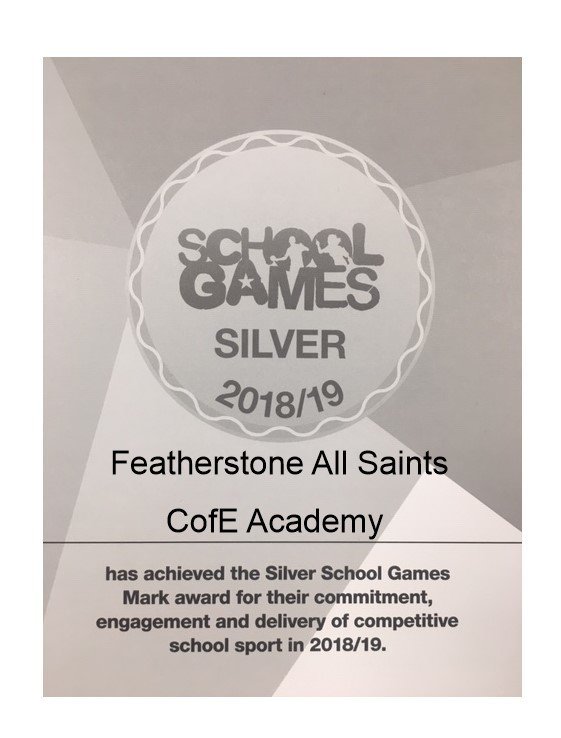 Historic reports
PE and Sports Premiumn Grant Report (2021 - 22)
PE and Sports Premium Grant Report (2020-21)
PE and Sports Premium Grant Report (2019-20)
PE and Sports Premium Grant Report (2018-19)
PE and Sports Premium Grant Report (2017-18)
PE and Sports Premium Grant Report (2016-17)
Department for Education added a condition as part of the Primary Premium monitoring that primary schools must publish curriculum swimming and water safety attainment levels.
Curriculum swimming and water safety attainment levels (2017-18)
Curriculum swimming and water safety attainment levels (2018 -19)
Curriculum swimming and water safety attainment levels (2021 -22) - see PE and Sports Grant Report (2021-22)