WELCOME TO YEAR 2!
I am so excited for the year ahead and I hope you are too! I am looking forward to seeing you all, bright-eyed and bushy-tailed on Tuesday 6th September 2022.
Miss Long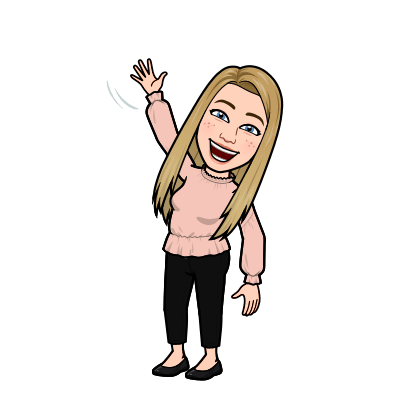 https://teach.classdojo.com/#/launchpad
In Year 2, regular updates of your childs learning are posted on Class Dojo so you can see all the fun things we get up to at school! Please follow the link above to sign into your child's account. If you are unable to access this link, please contact Miss Long who can provide you with a paper instruction leaflet.
Please don't hesitate to contact any of the year 2 staff to get a copy of your child's login details.
Staffing
The class teacher in year 2 this year is Miss Long and Mrs Slater. Mrs Brabbs will also cover the class during PPA and training courses.
P.E
PE days are on a Monday and Thursday. They will need both an indoor and outdoor PE kit, as we try to get outdoors if the weather permits. Outdoor PE kit – jogging bottoms, white t-shirt, jumper or hooded jacket and trainers.
Spellings
There will be a spelling test on a Friday and new spellings will come home on a Friday, for the following week. The spellings will be linked to what the children have been learning and the Year 2 Common Exception Words. On the back of your child's spellings, there will be a daily Precision reading activity, which aims to improve your child's fluency in reading those 100 High Frequency Words.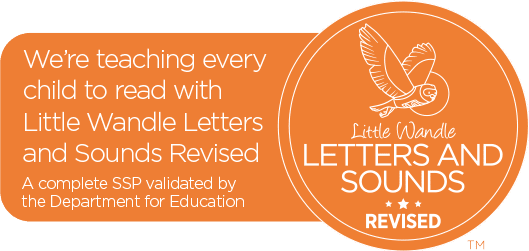 Reading
It would help us and help your child if you could listen to them read for just 5 minutes, at least 3 times a week, This needs to be recorded in their reading record book with how many pages they have read and a simple comment. We are really focusing on our children understanding what they have read and being able to answer questions based on this. Your child will be heard read within school at least once a week, which will be stamped in their reading record. If you are wanting more specific feedback, please don't hesitate to speak with me.
This year we have a 'starbooks' reading theme. Children are given a reading loyalty card and will receive a stamp when they have read at home 5 times. If they fill a row on their loyalty card, they can choose a reading prize!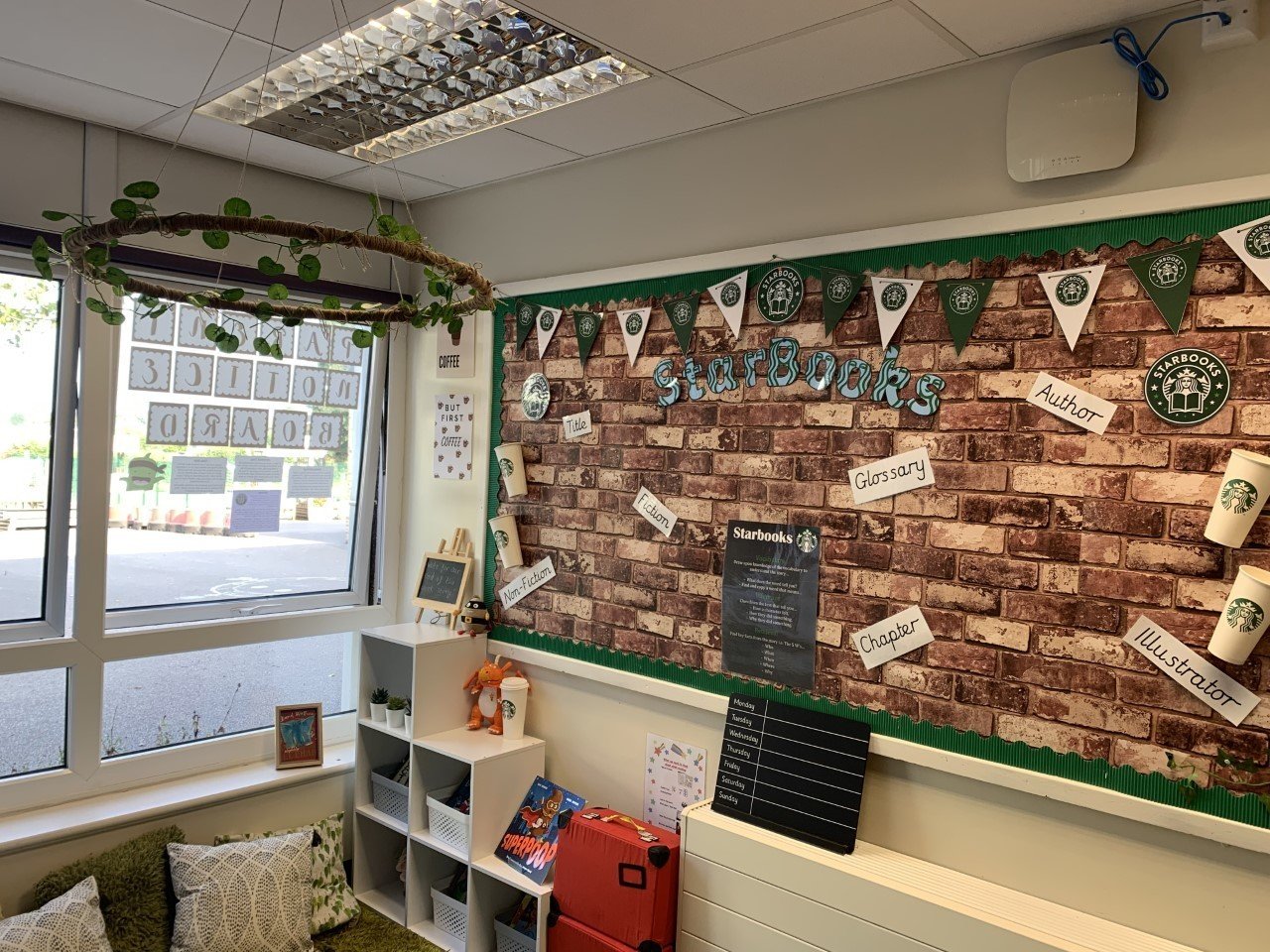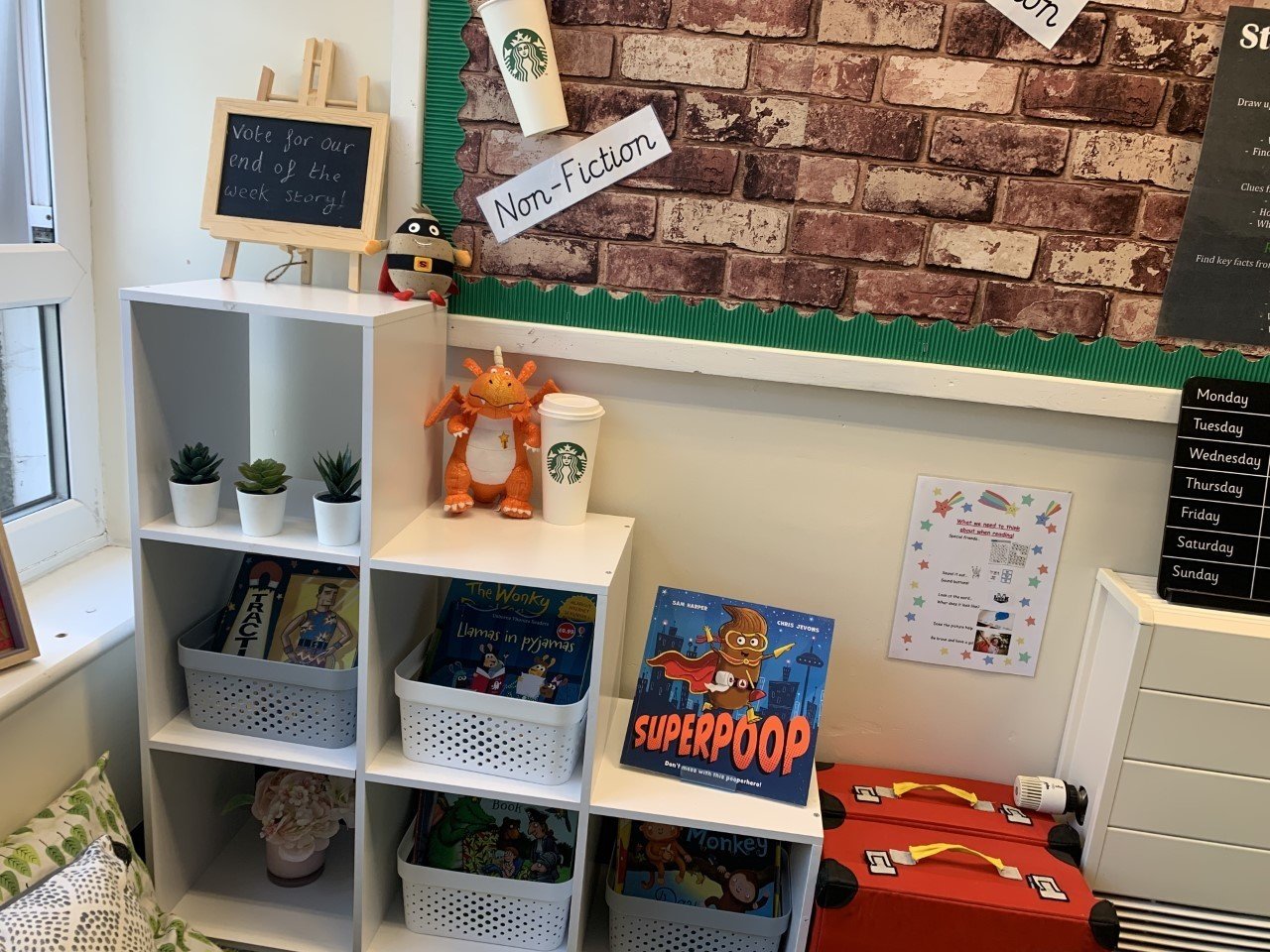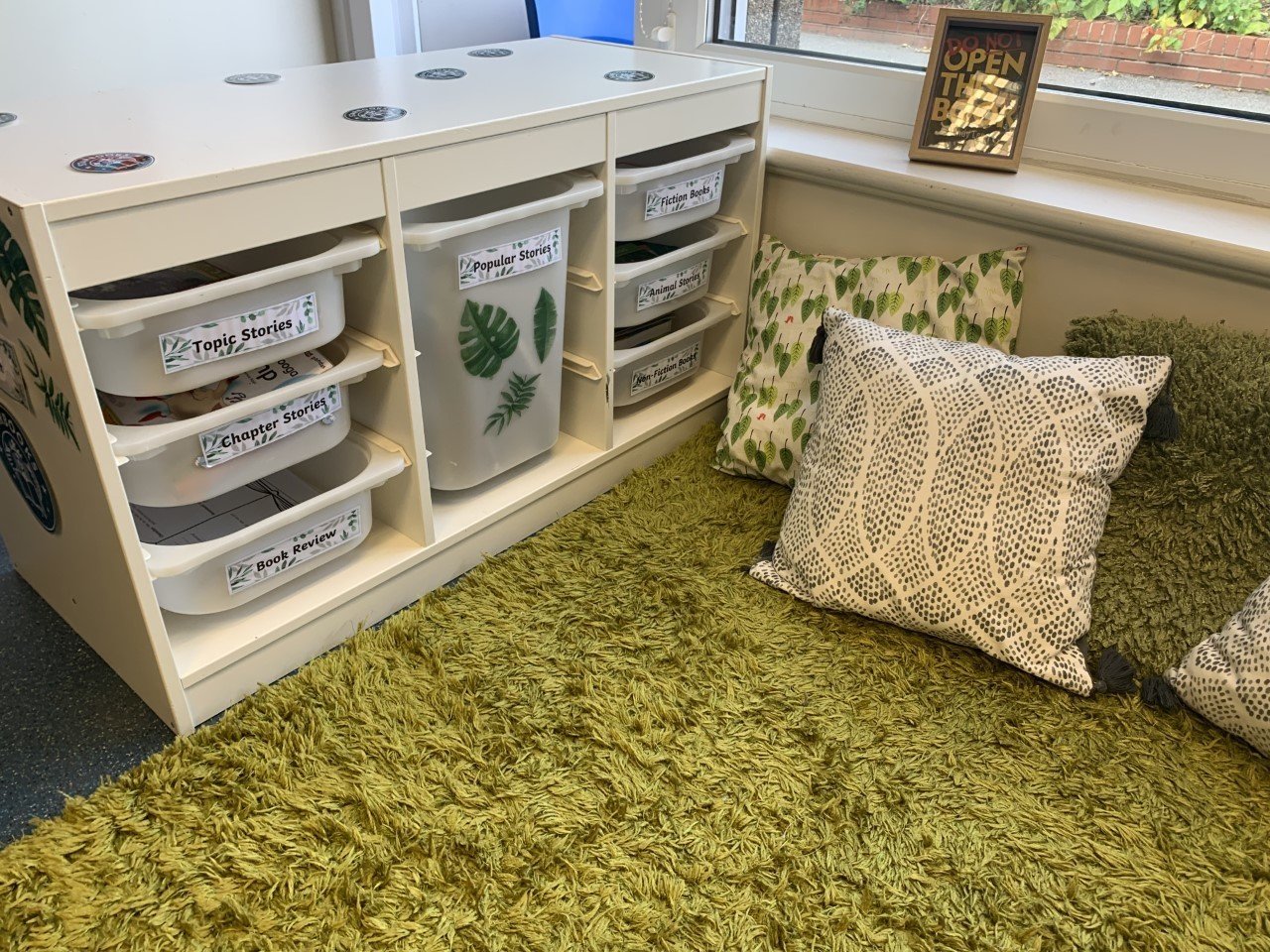 This website allows the children to read an amazing selection of free Ebooks
at home on their phone, tablet, Ipad, laptop or computer!
Username: Allsaintsyear2
Password: Misslong
Topics for this year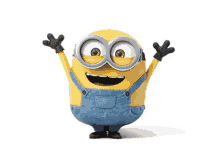 Autumn Spring Summer
Dungeons and Dragons Exploring Space Childhood then and now
We will kick start all of these topics with an exciting wow day and hopefully, we will be taking trips throughout the year linked to these topics. We will of course inform you of these closer to the time.
If you have any concerns or questions then do not hesitate to come and see us.
Thank you for your continuing support,
Miss Long and Mrs Slater